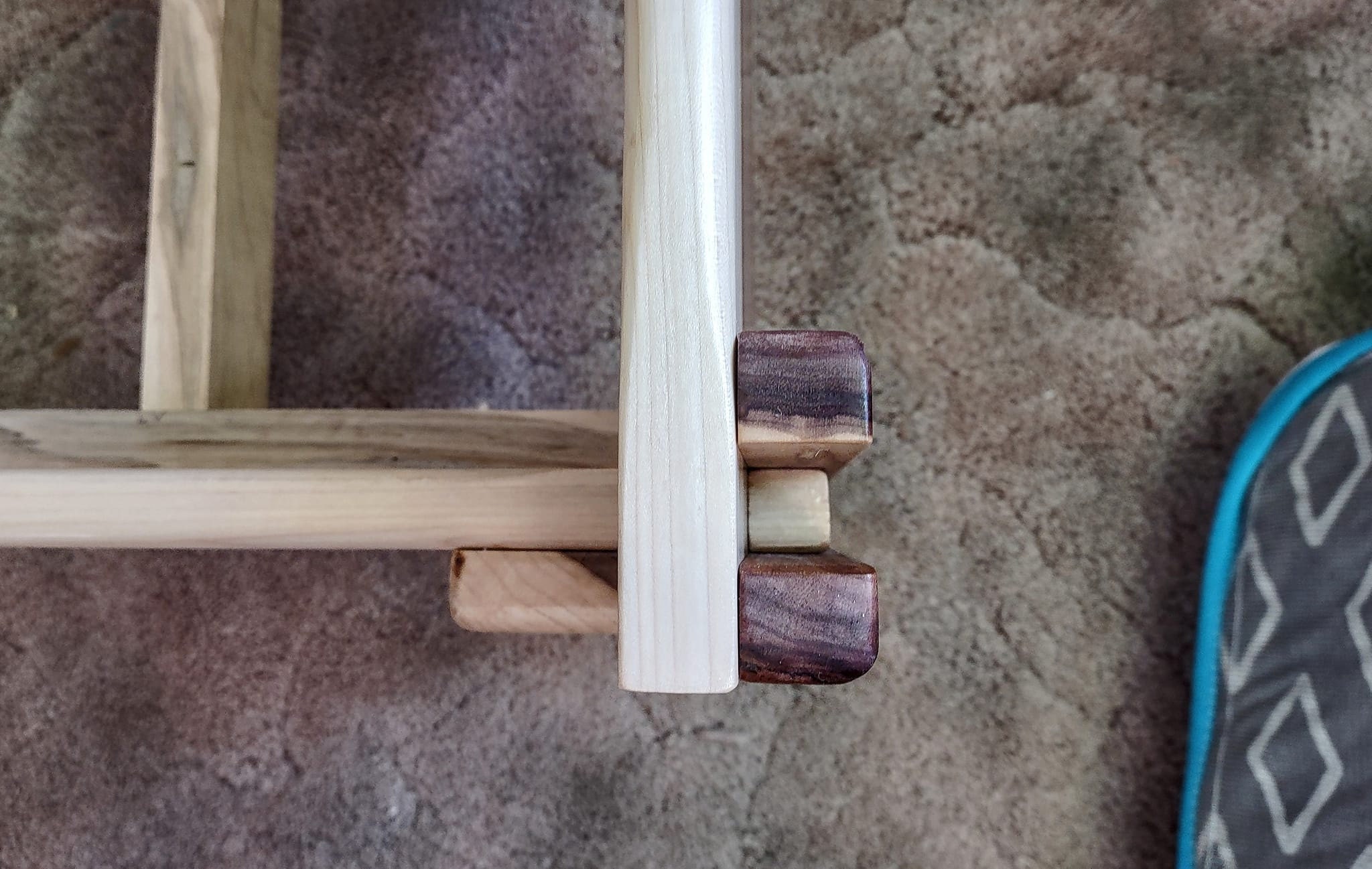 all wood joinery for this bed...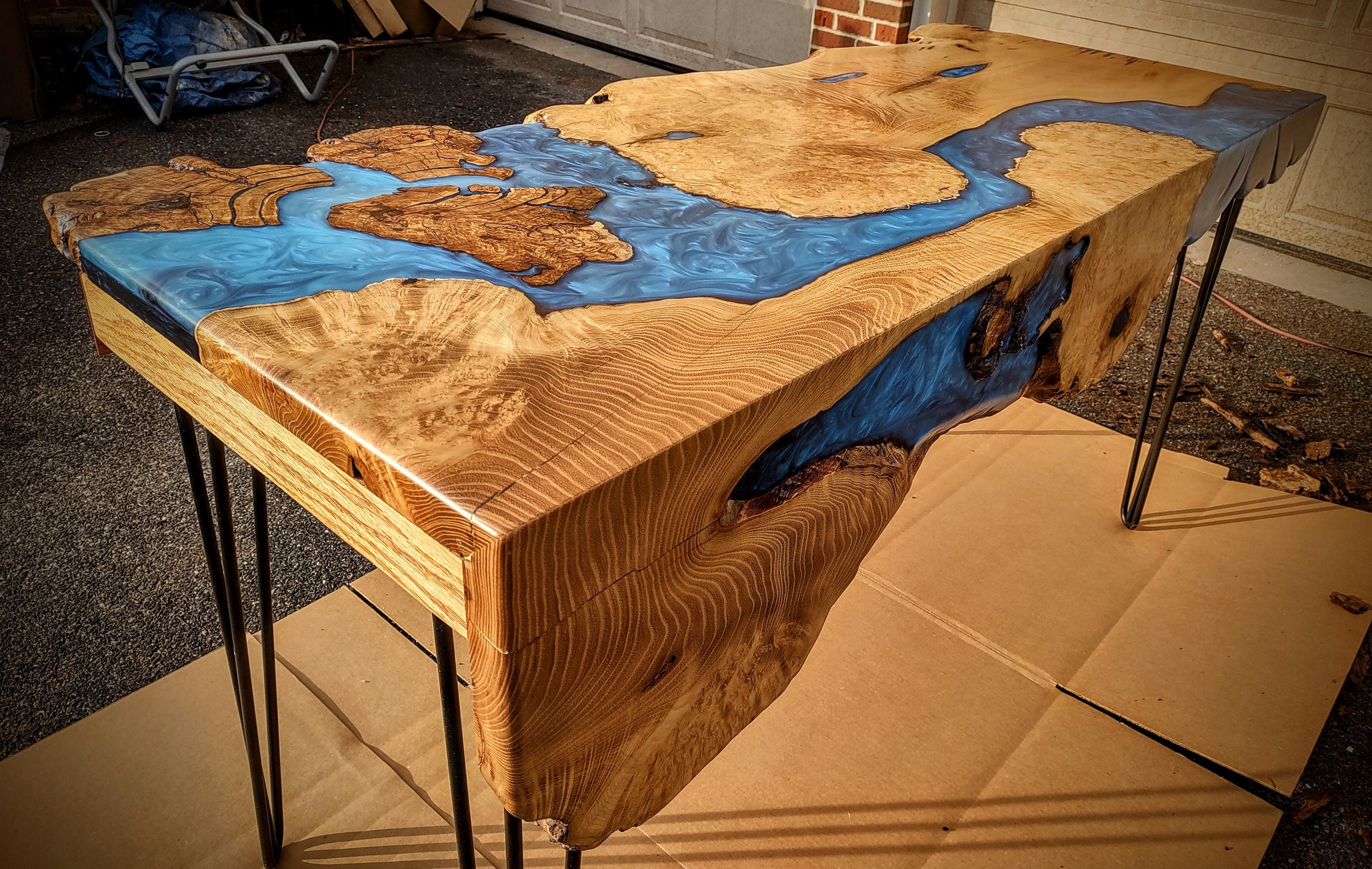 waterfalls!!! (chasing not recommended)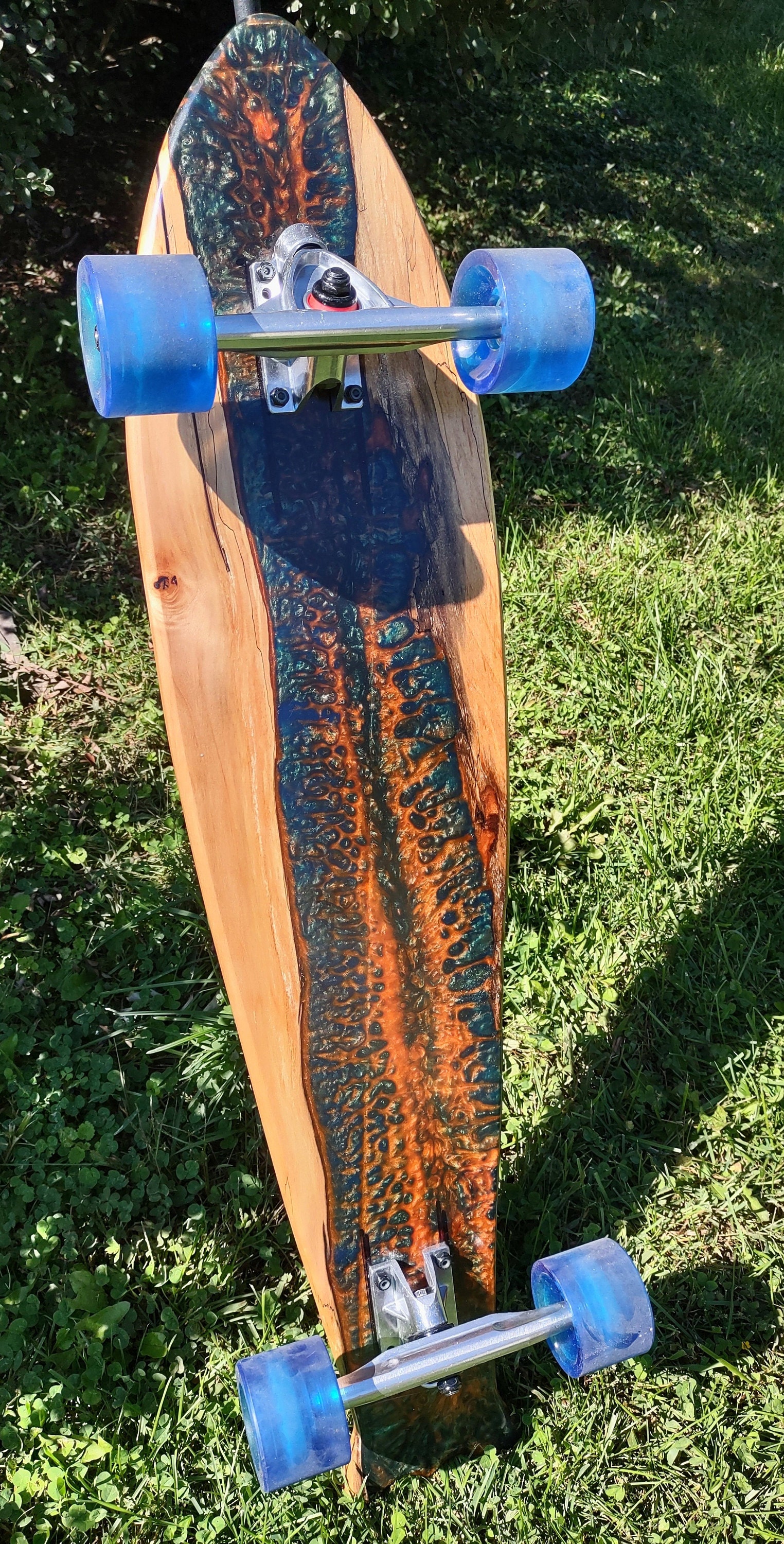 custom longboard for his birthday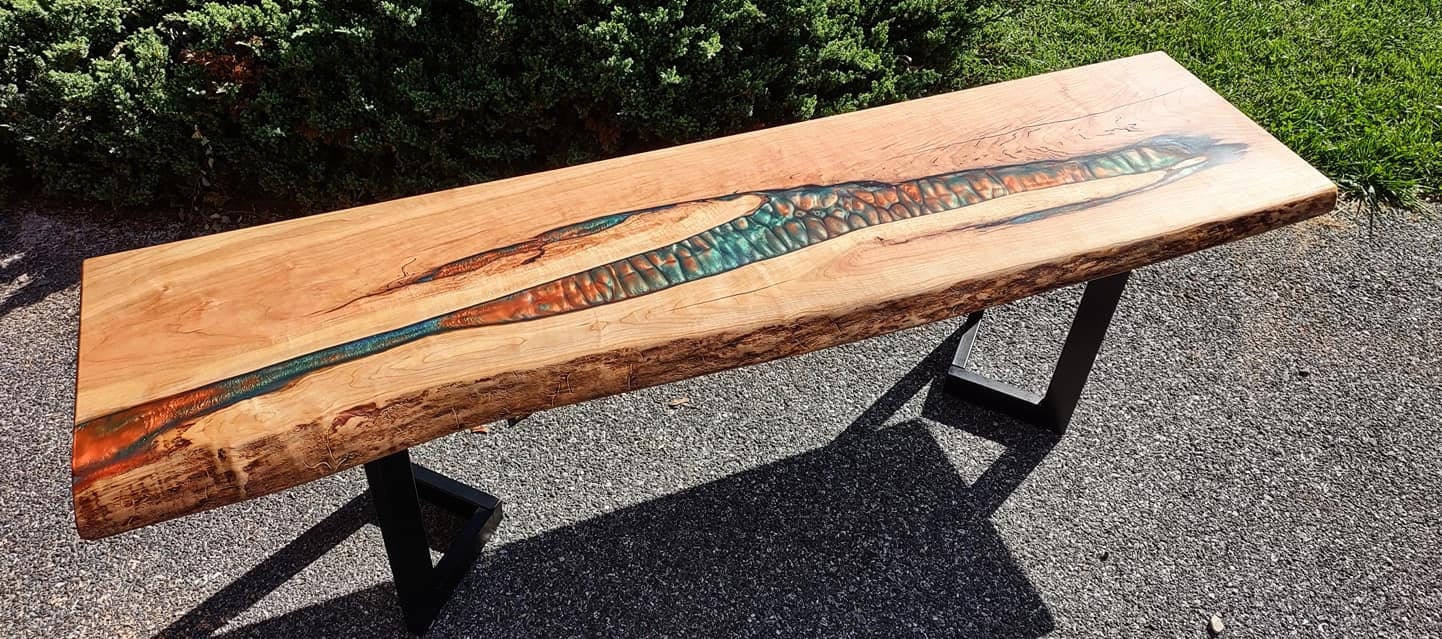 custom bench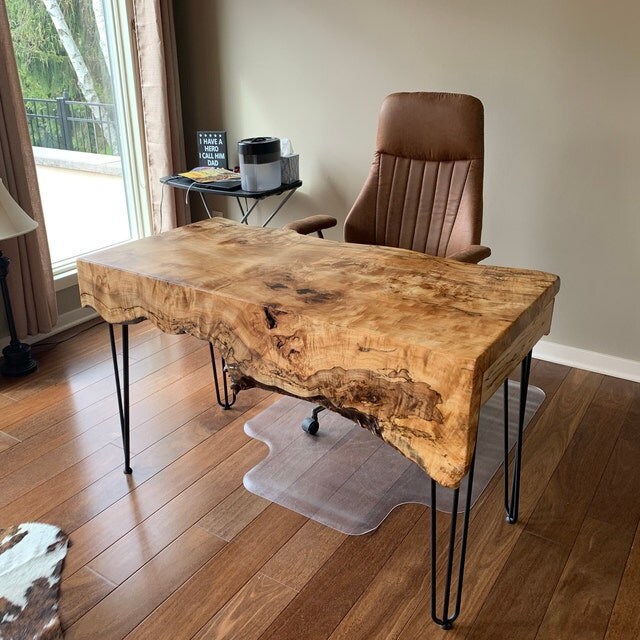 Waterfall faced desk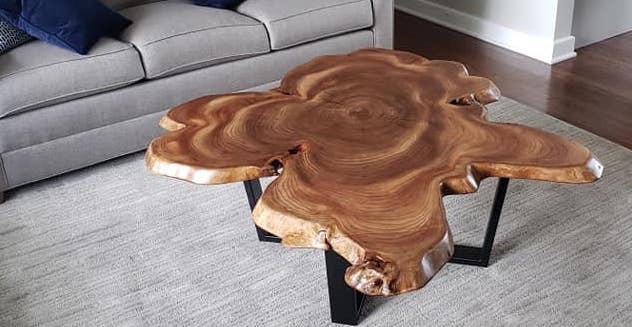 Coffee table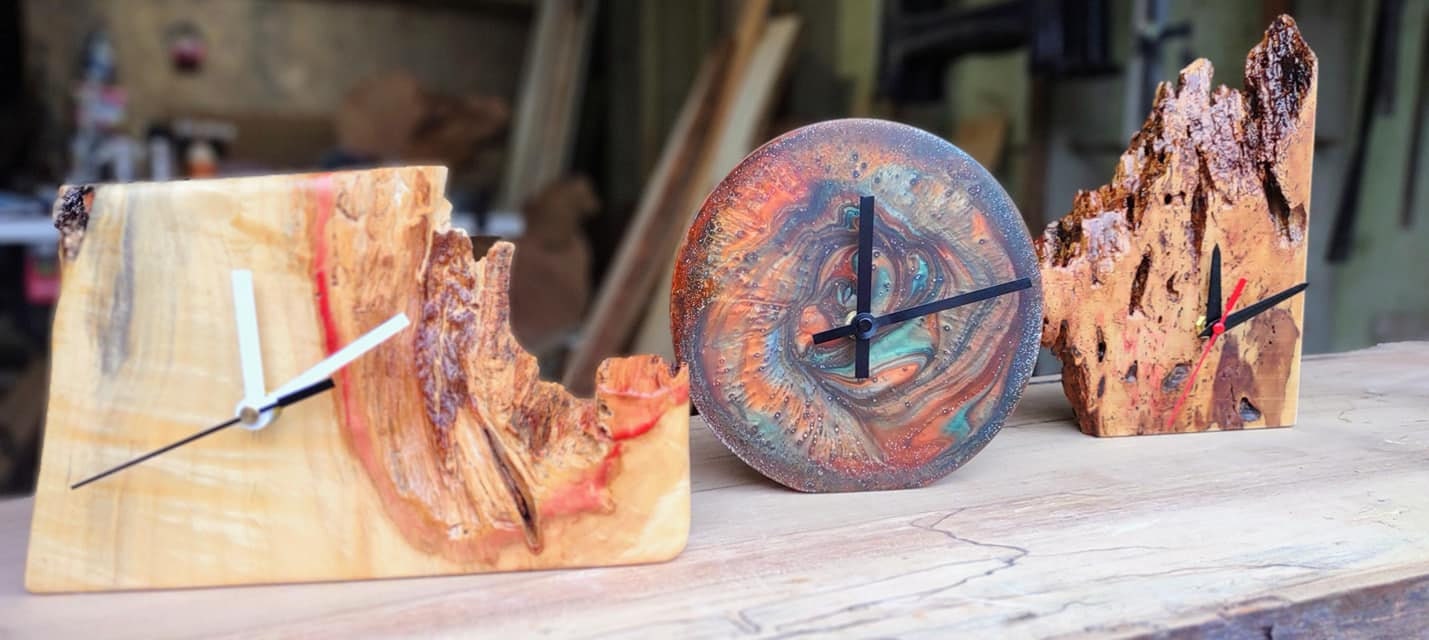 its time for clocks!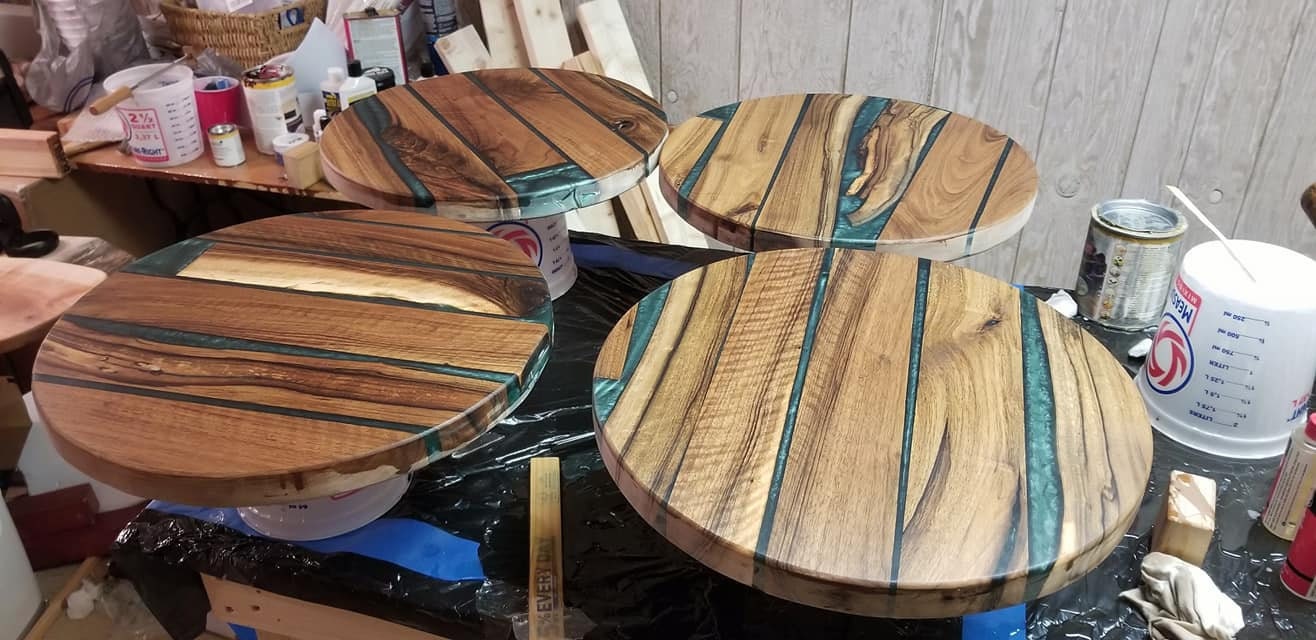 Bar Stool Tops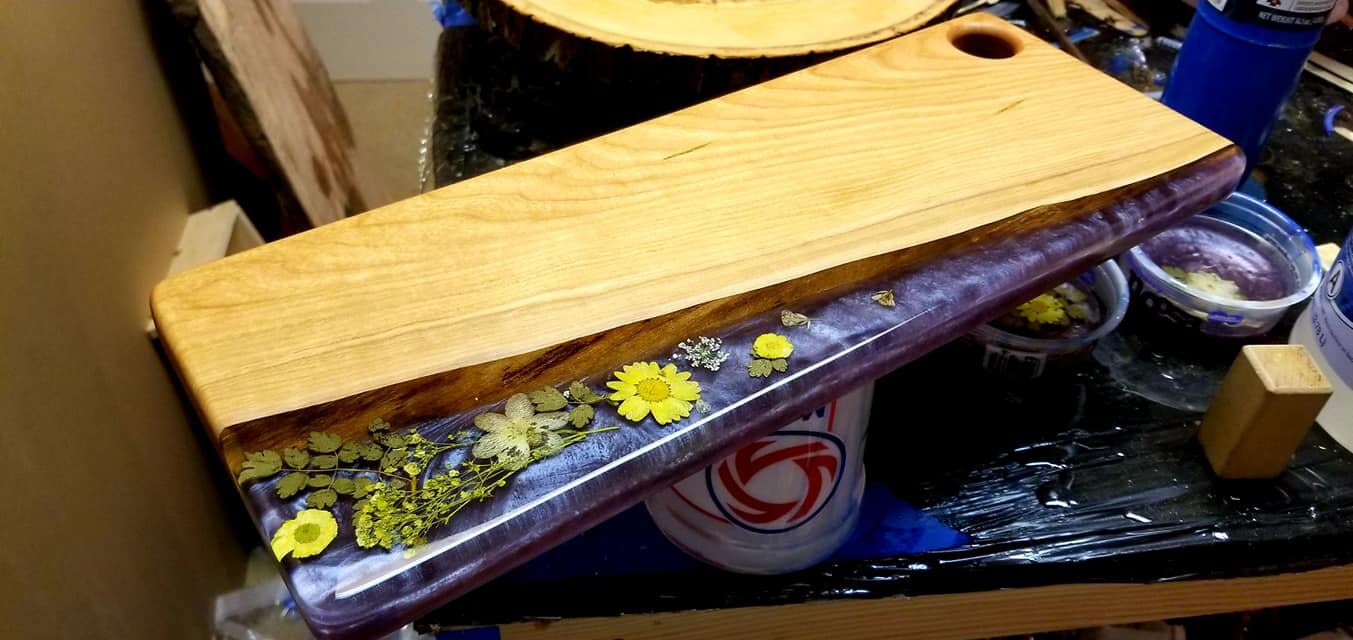 Purple and Yellow... for a Ravens fan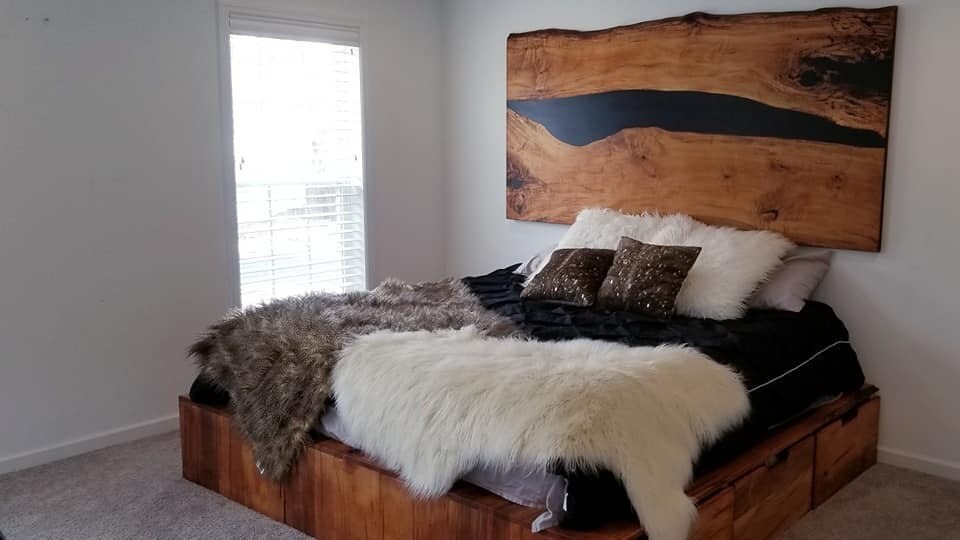 Maple Platform bed with storage and River Headboard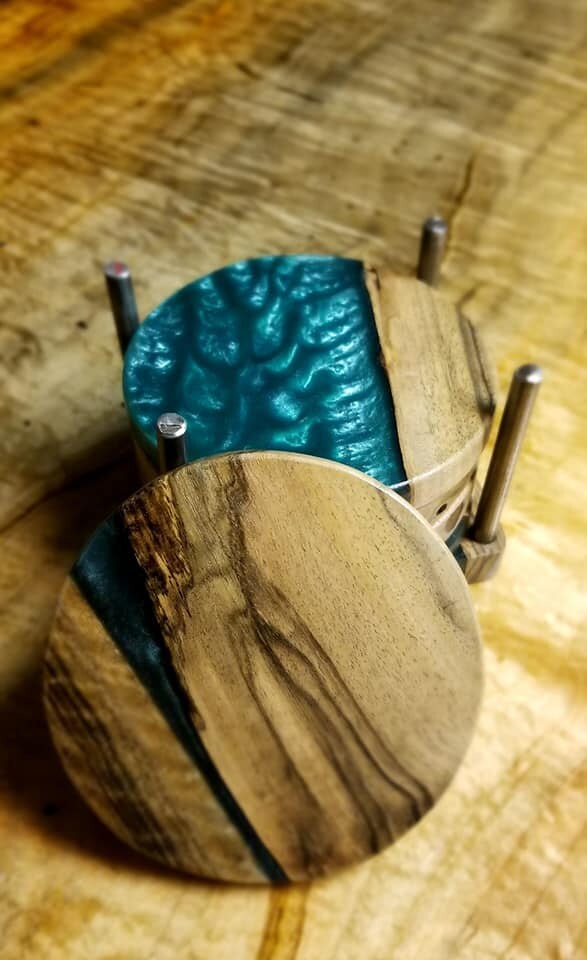 English Walnut Coaster Set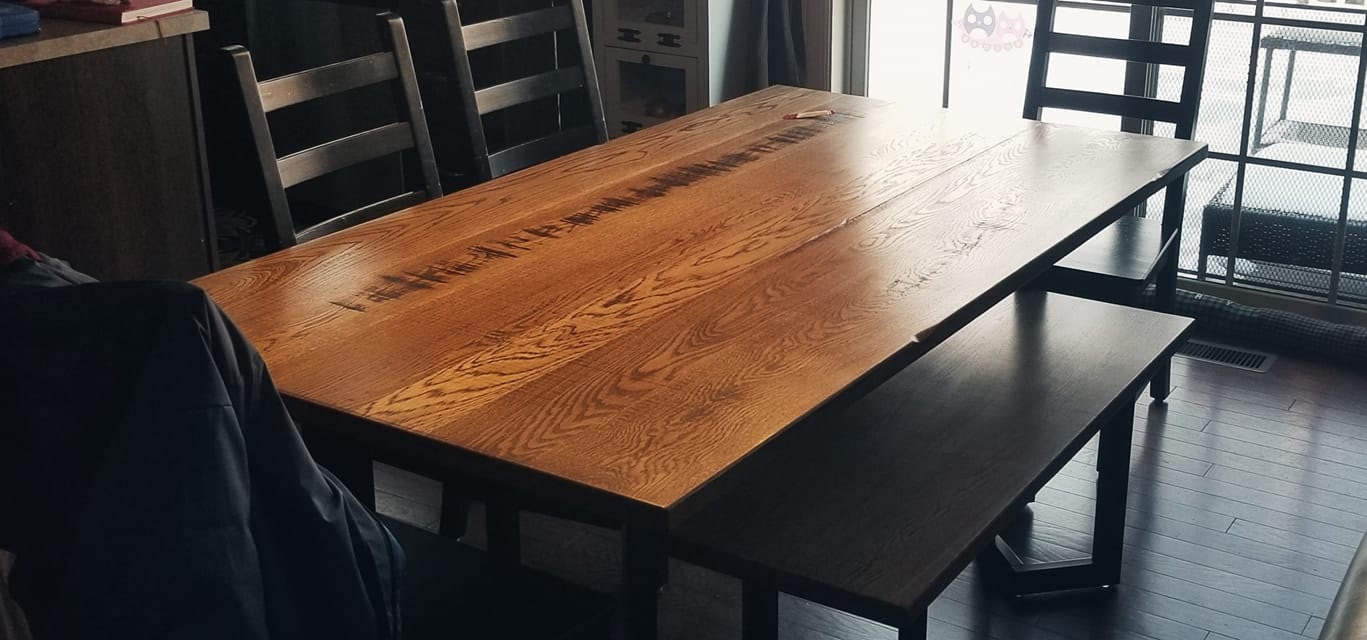 Oak Cottage Table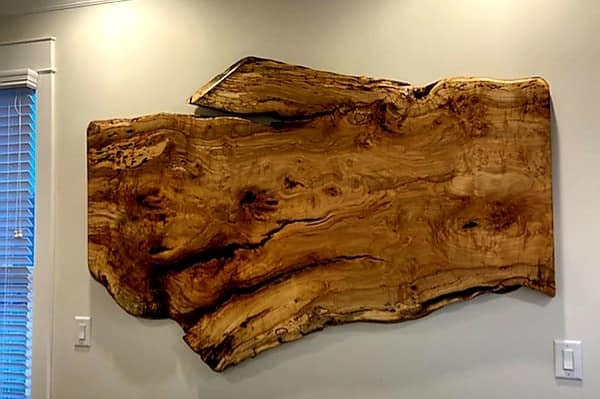 Live Edge Headboard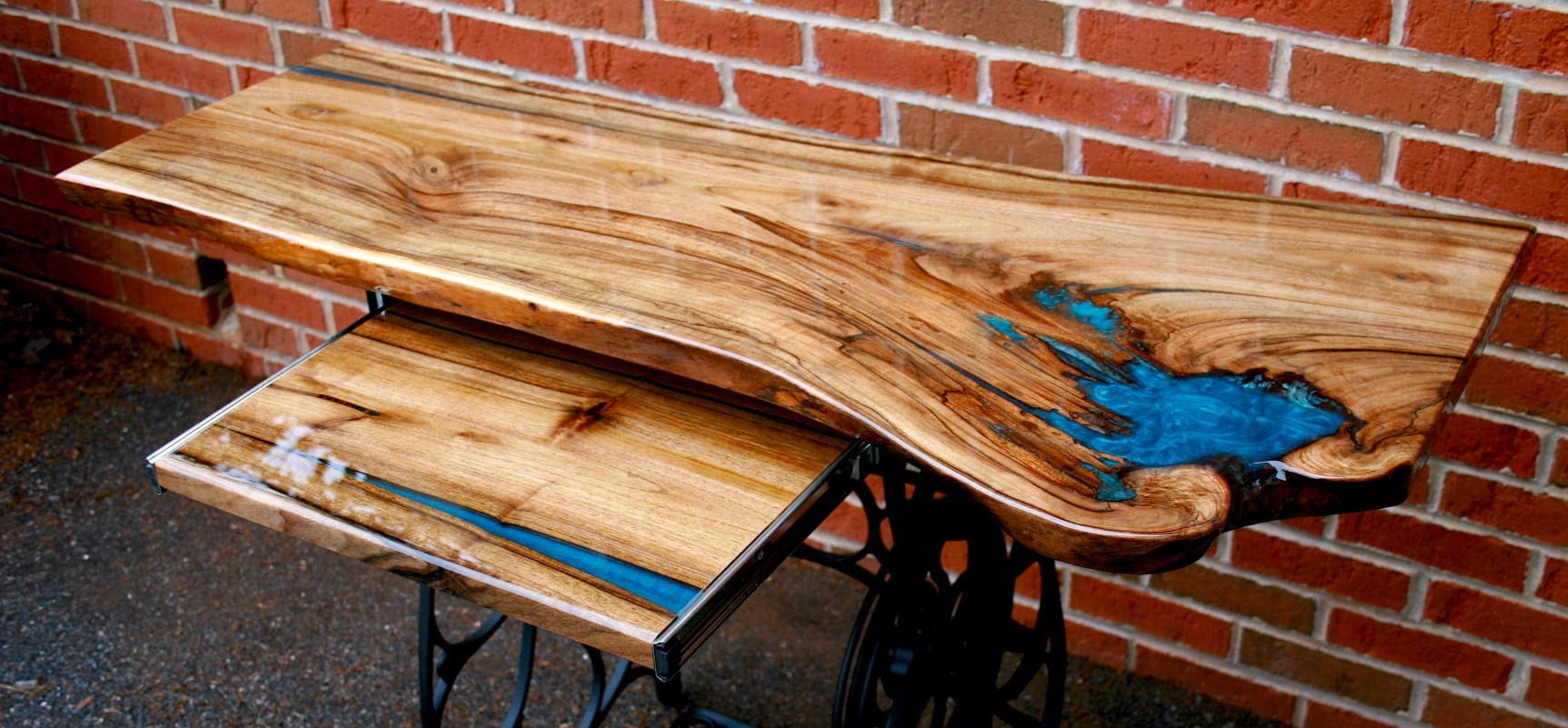 the Modern Computer Desk with green resin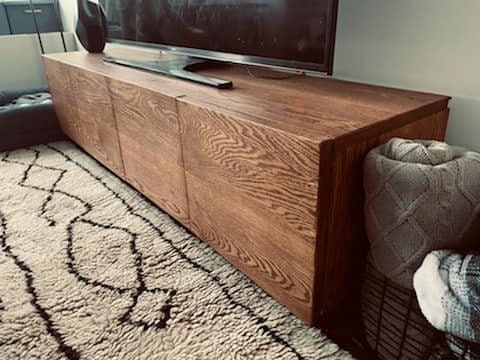 TV stand with fold down storage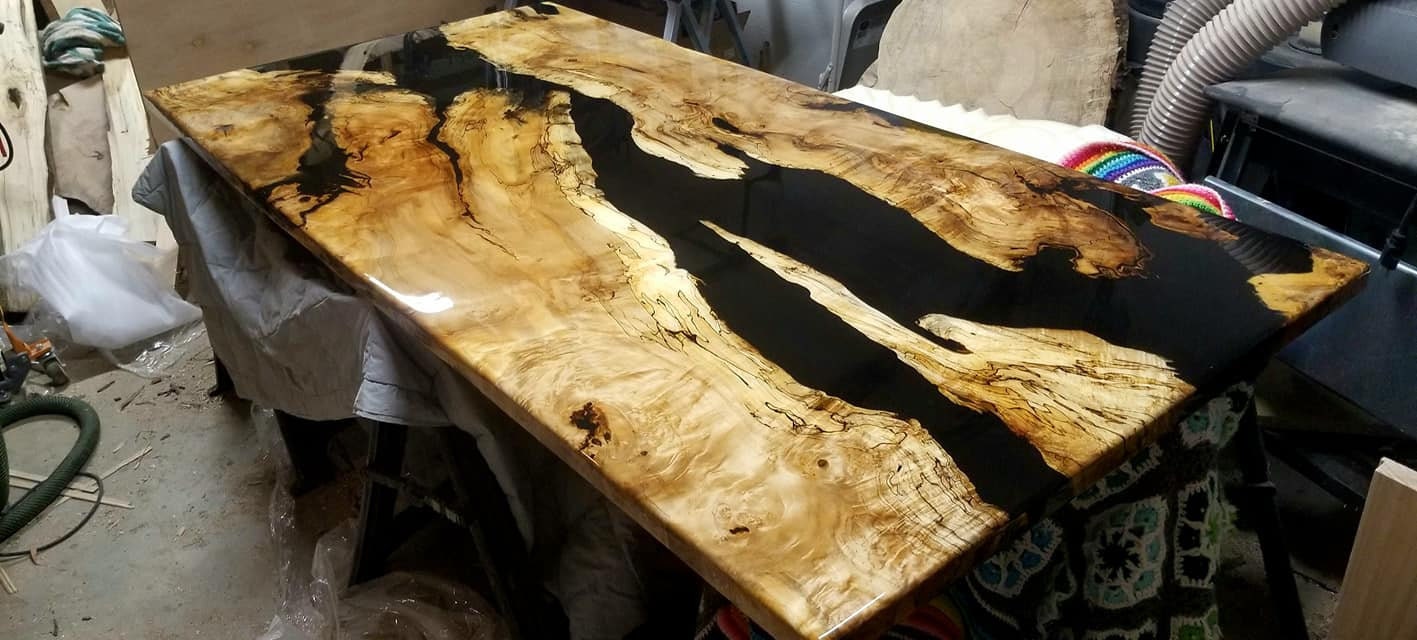 Spalted Maple Dining Table with black River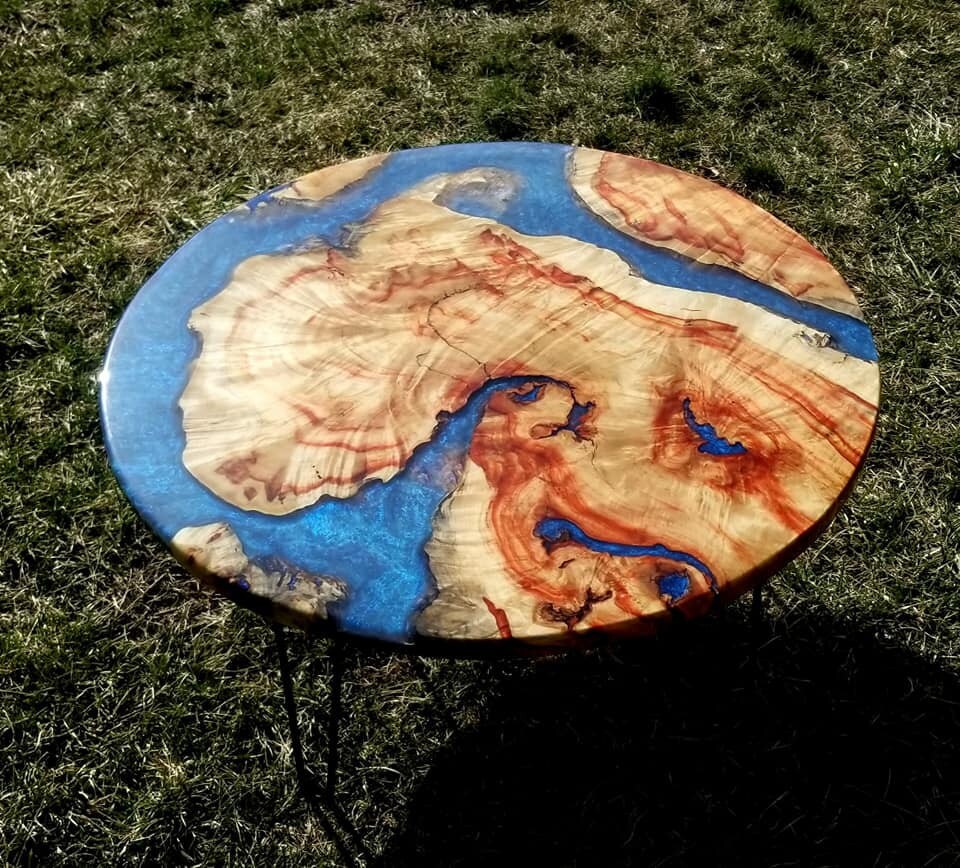 box elder globe coffee table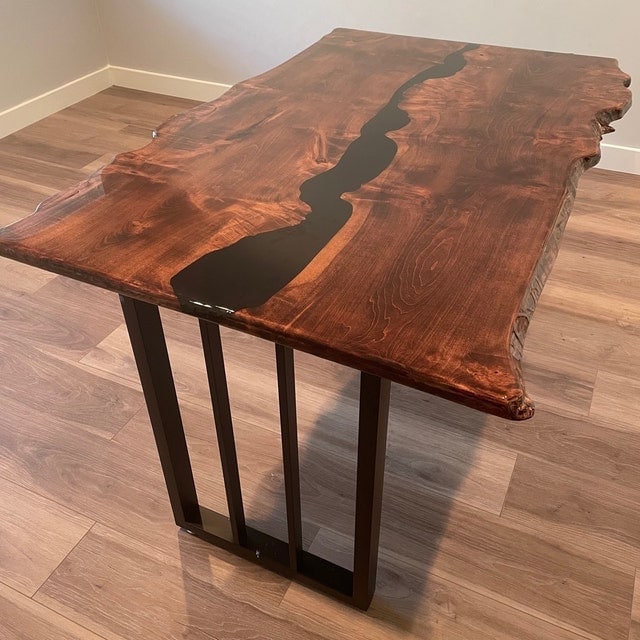 Walnut river desk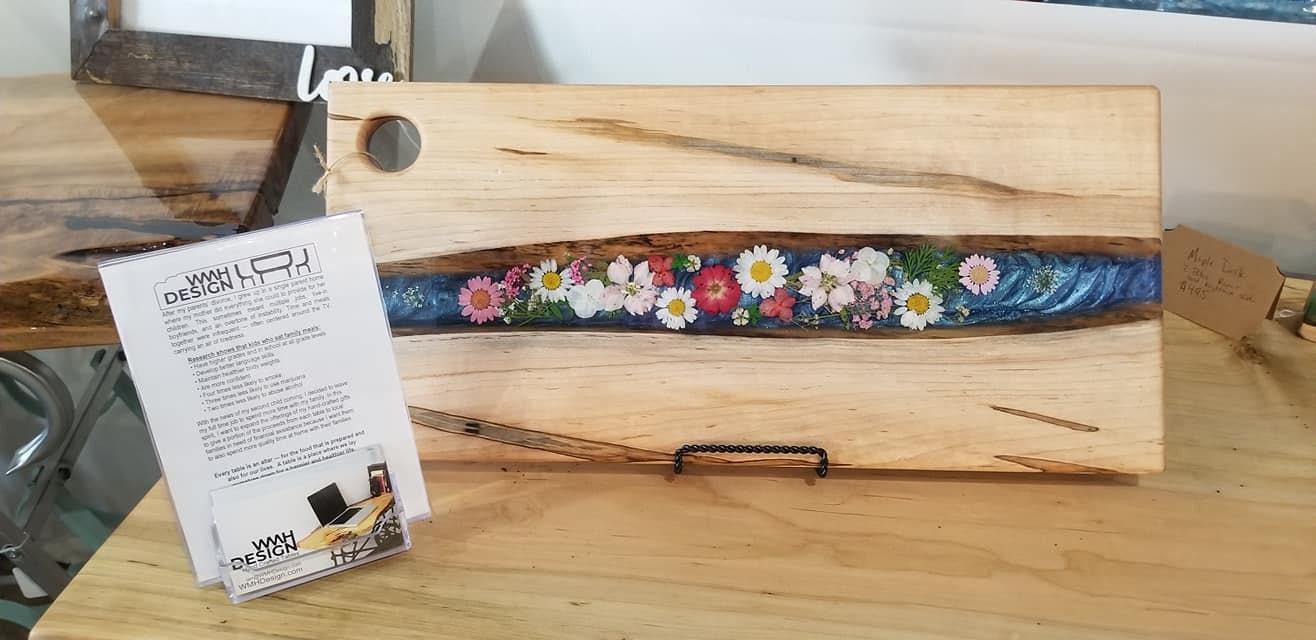 Flower power serving tray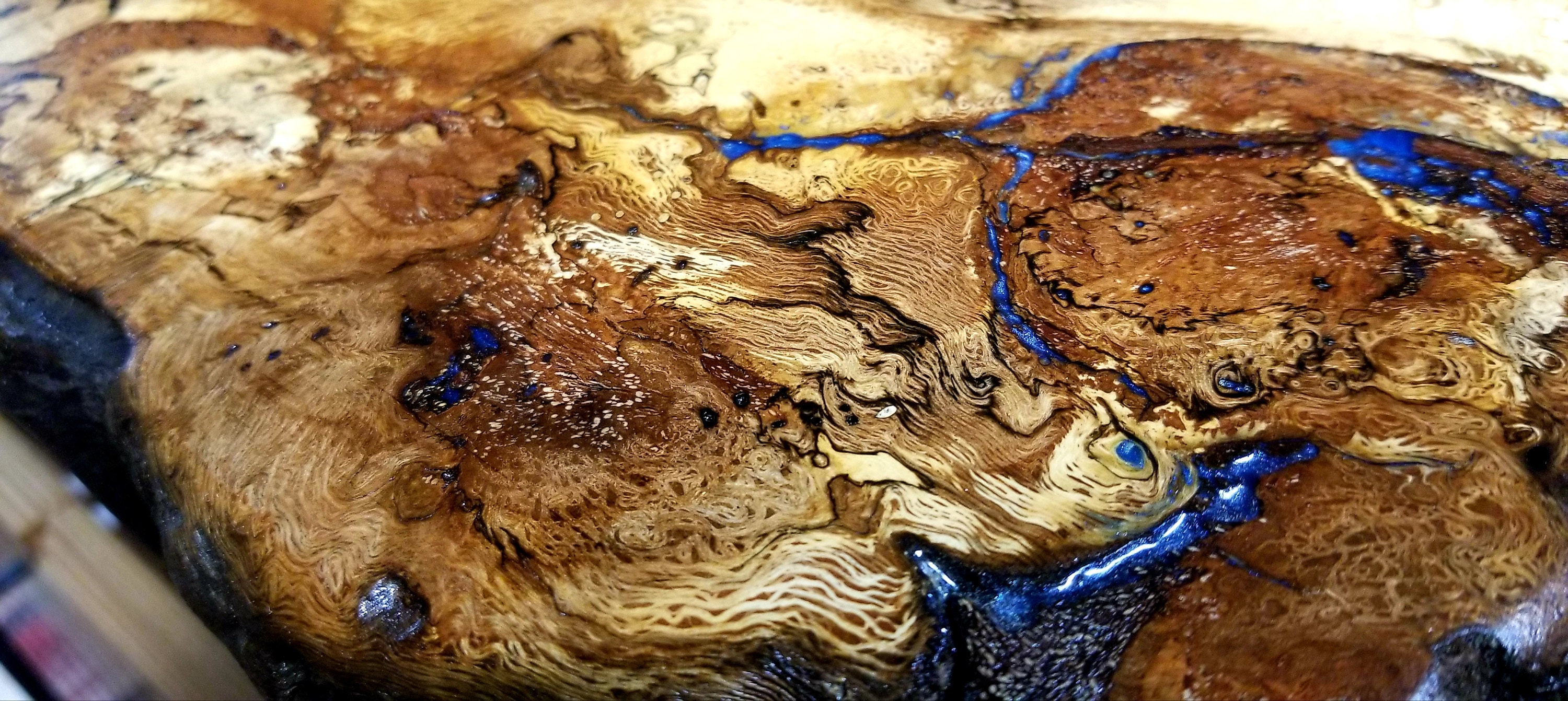 Spalted oak and blue resin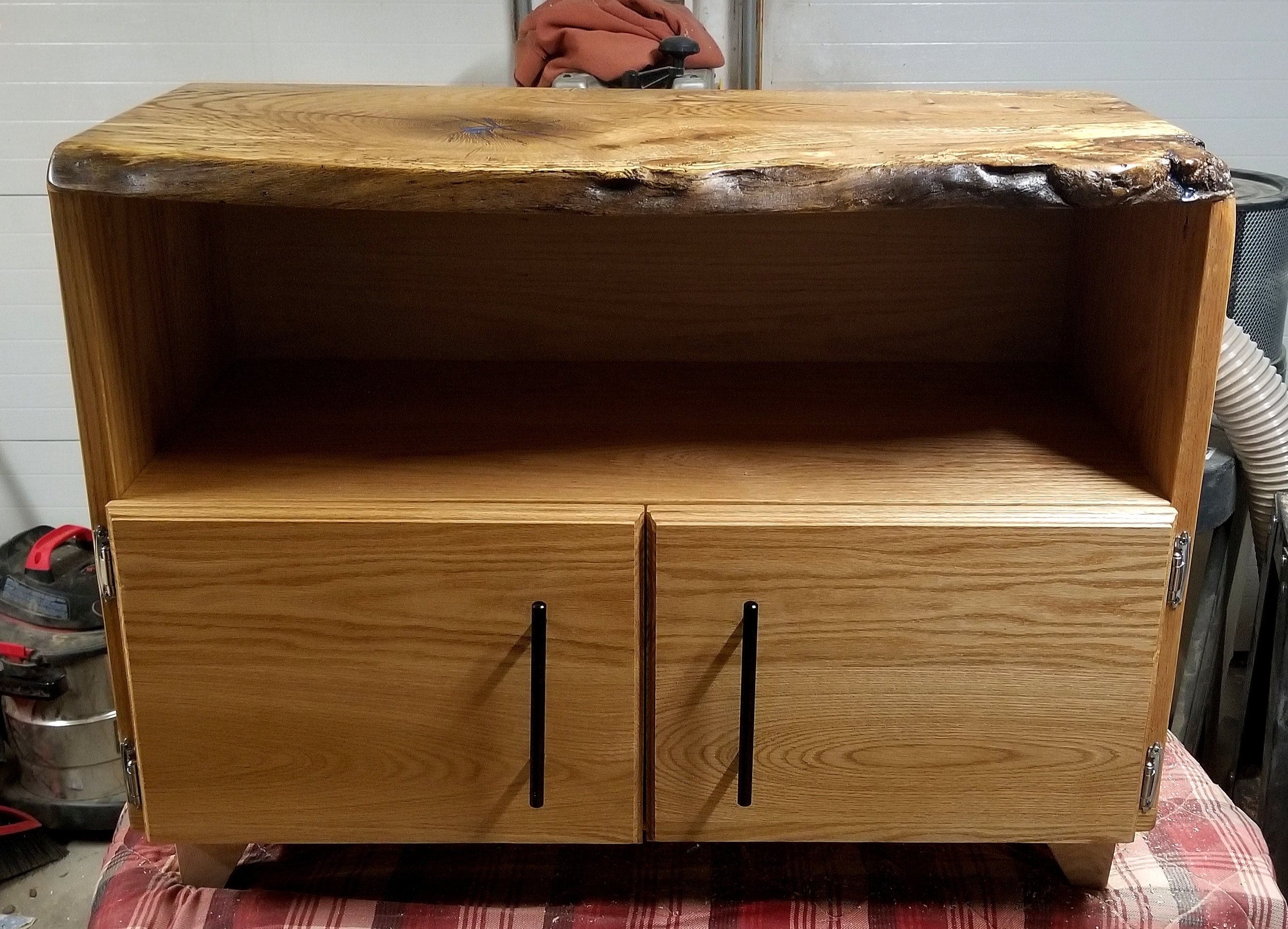 Live edge oak TV stand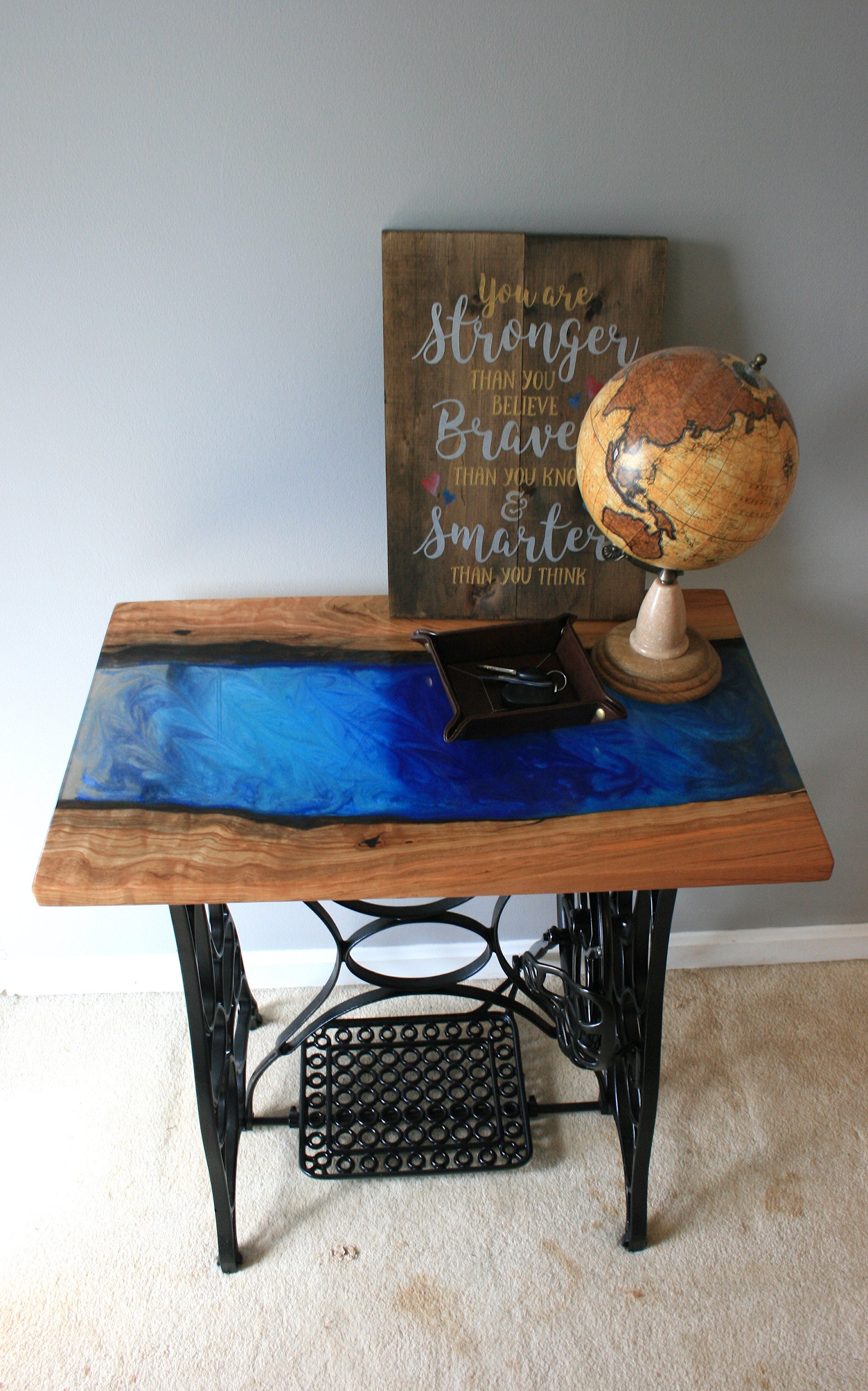 Cherry and Blue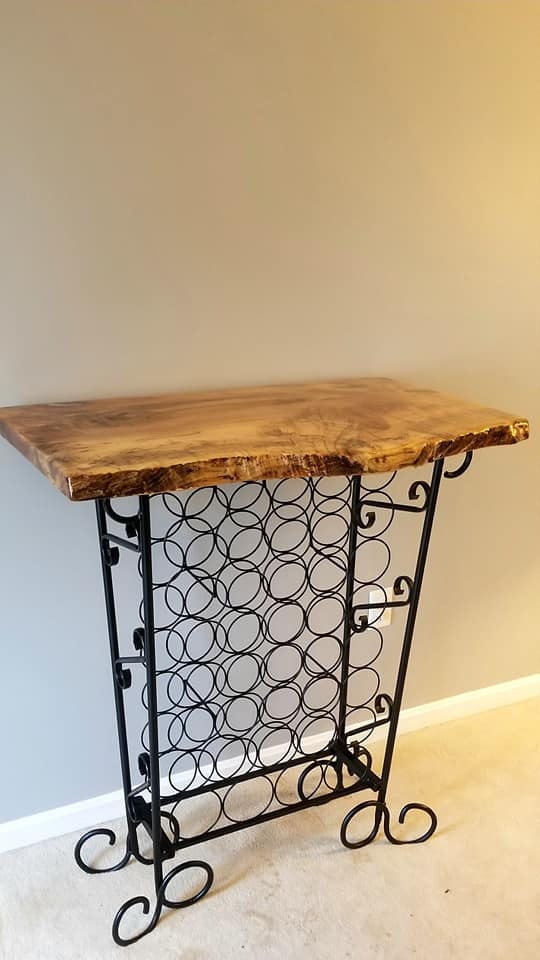 custom wine table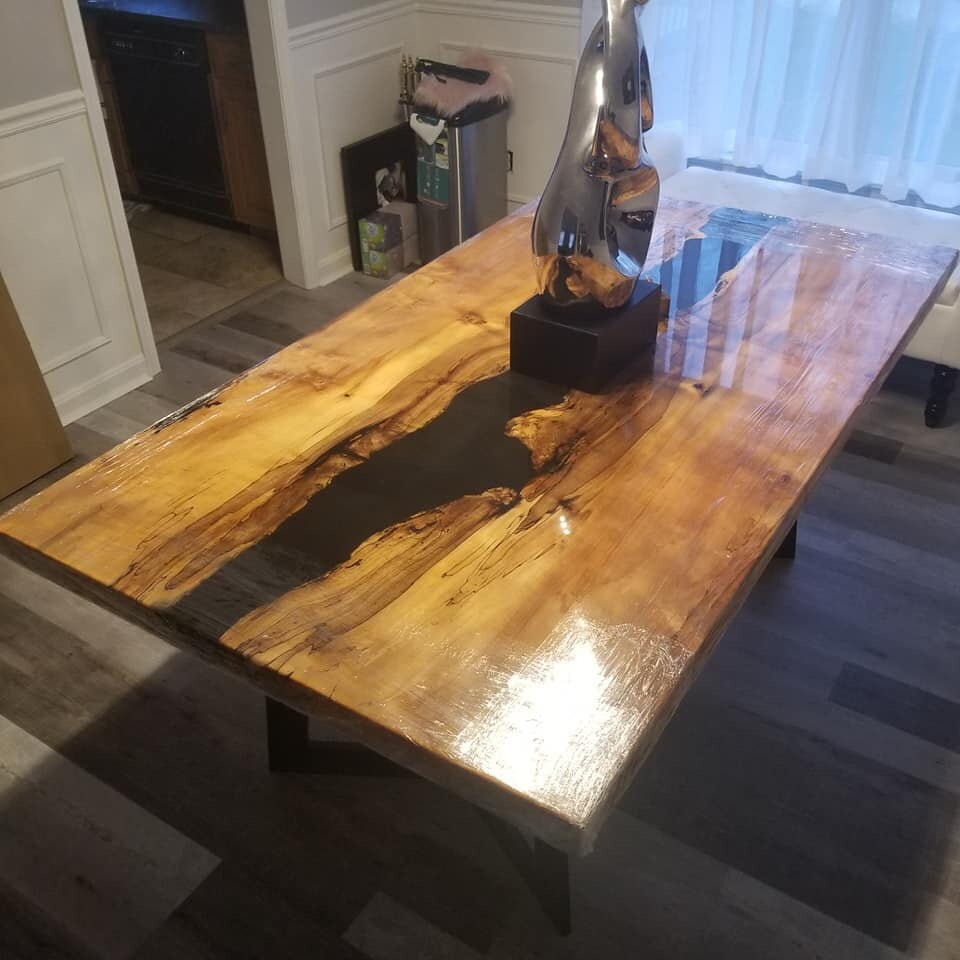 Dining delivered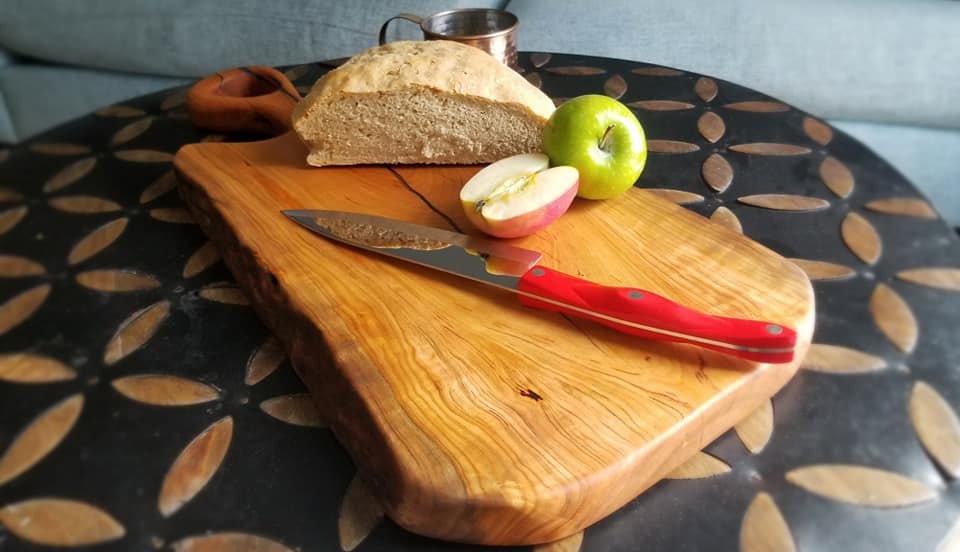 charcuterie boards available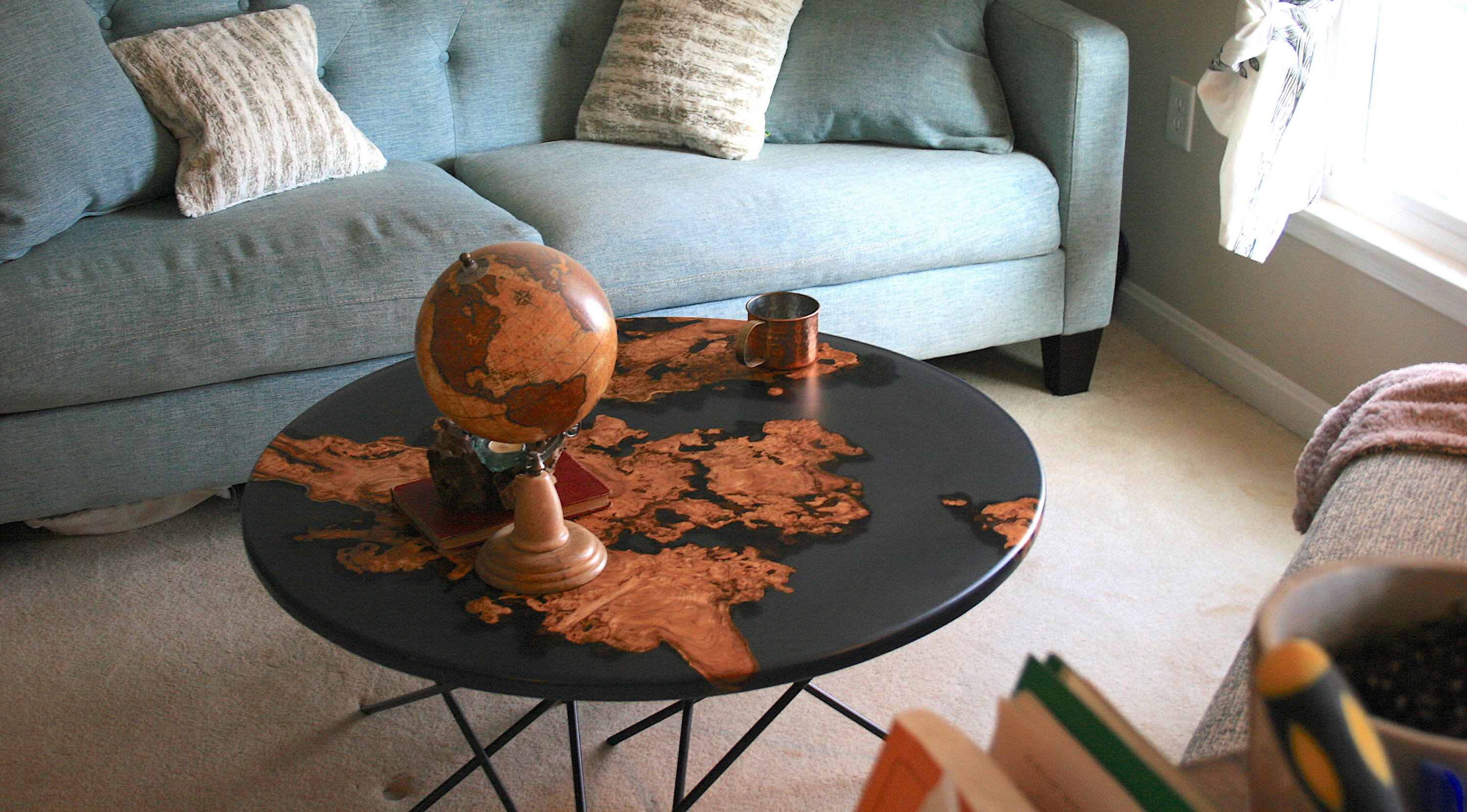 the Genesis table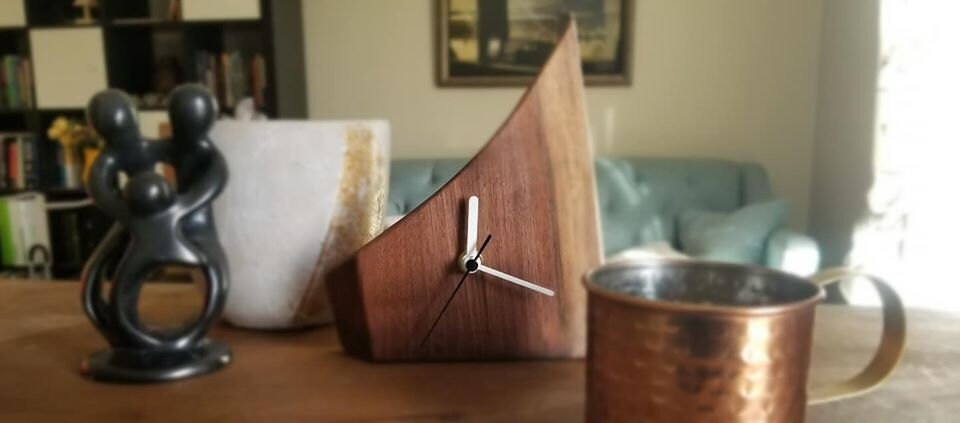 Mid Mod live edge clock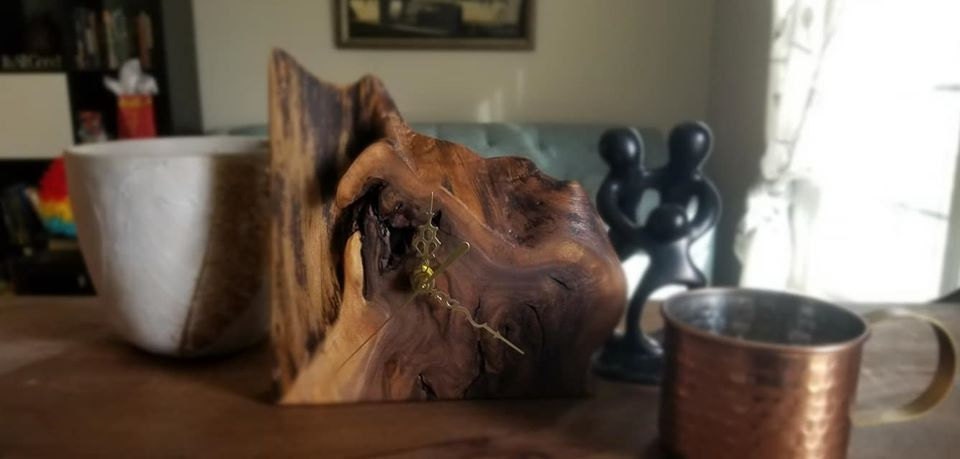 Burly Black Walnut Clock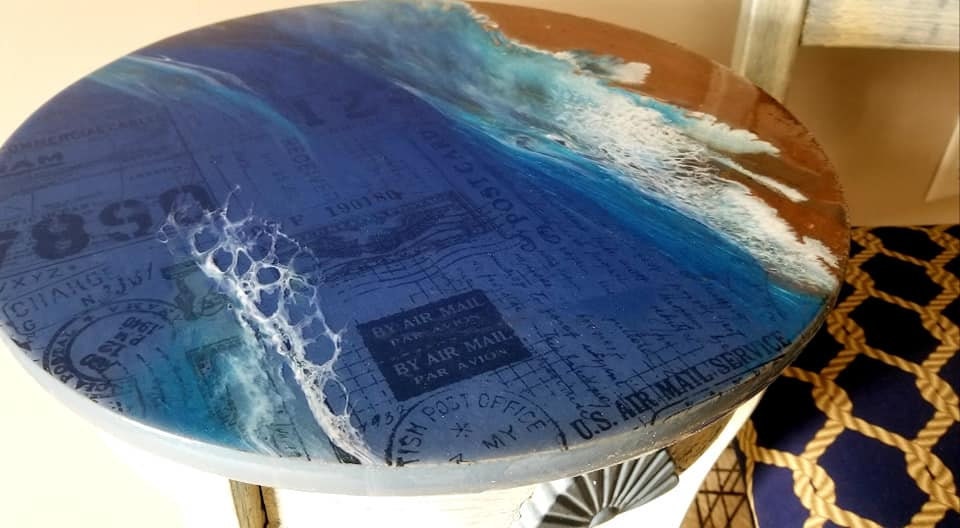 "Message in a Bottle" -Ocean Table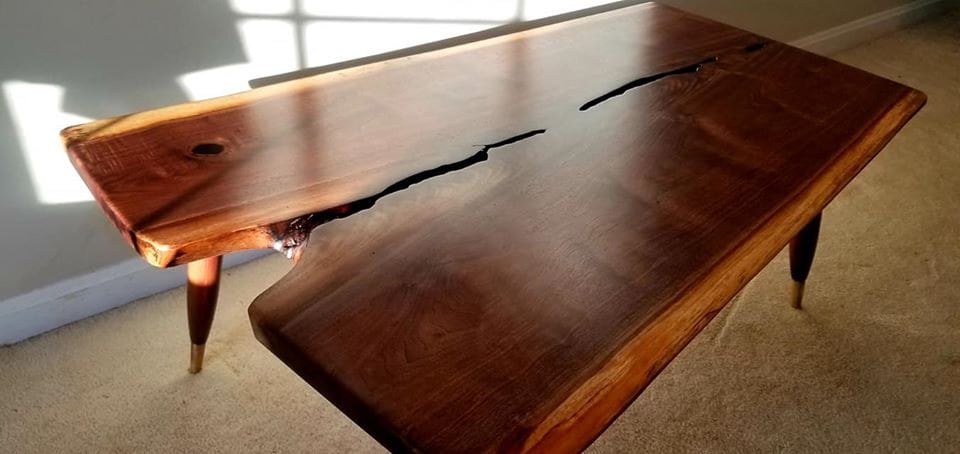 Mid Mod Black Walnut table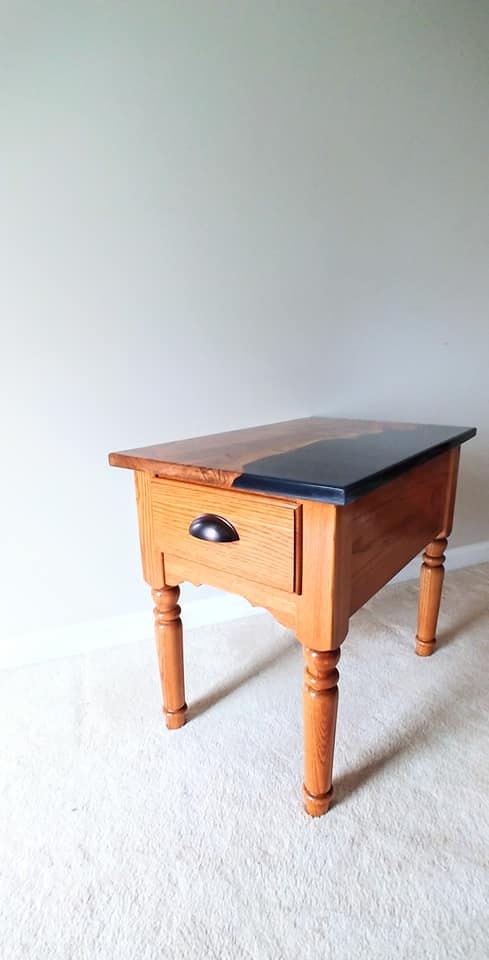 New Life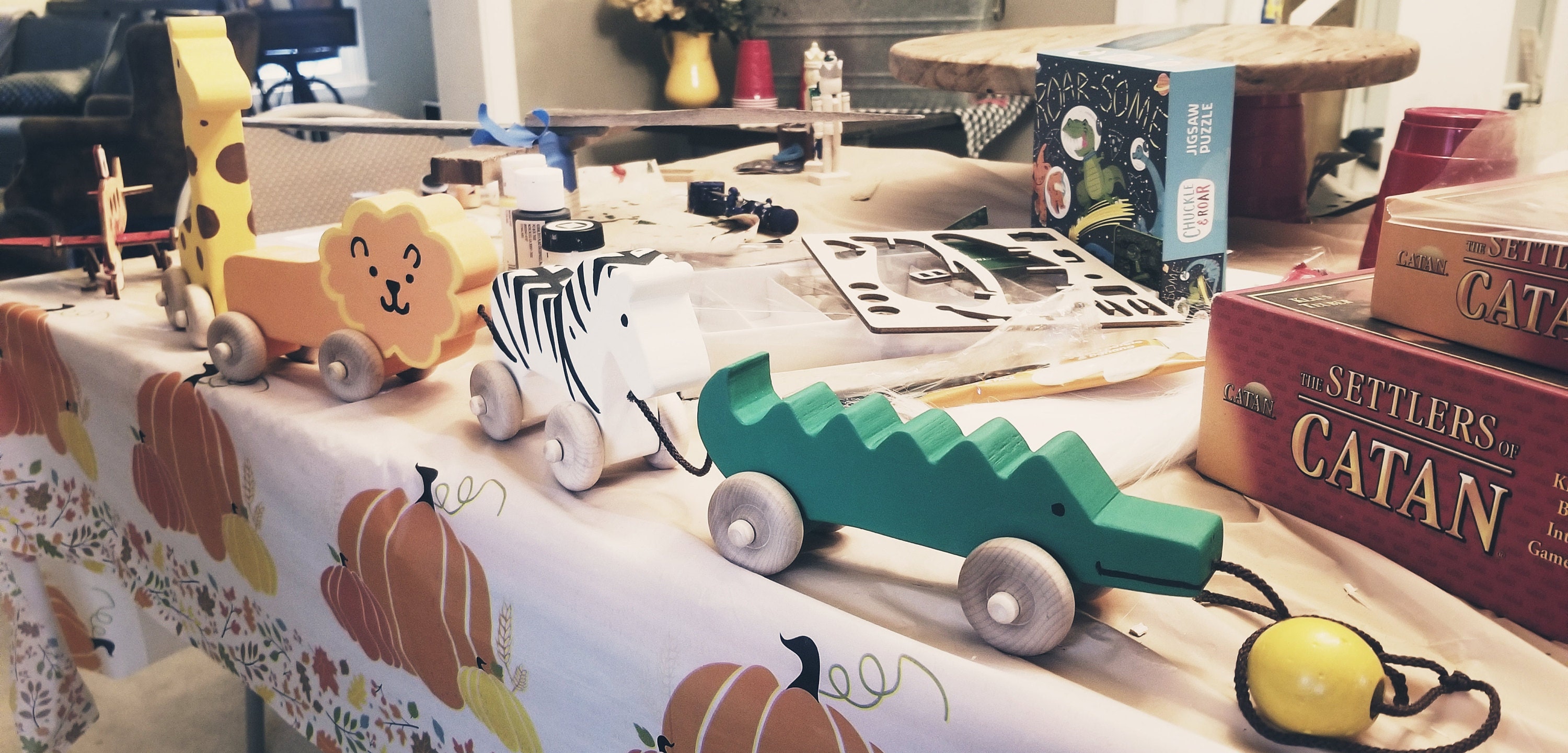 Animal Trains!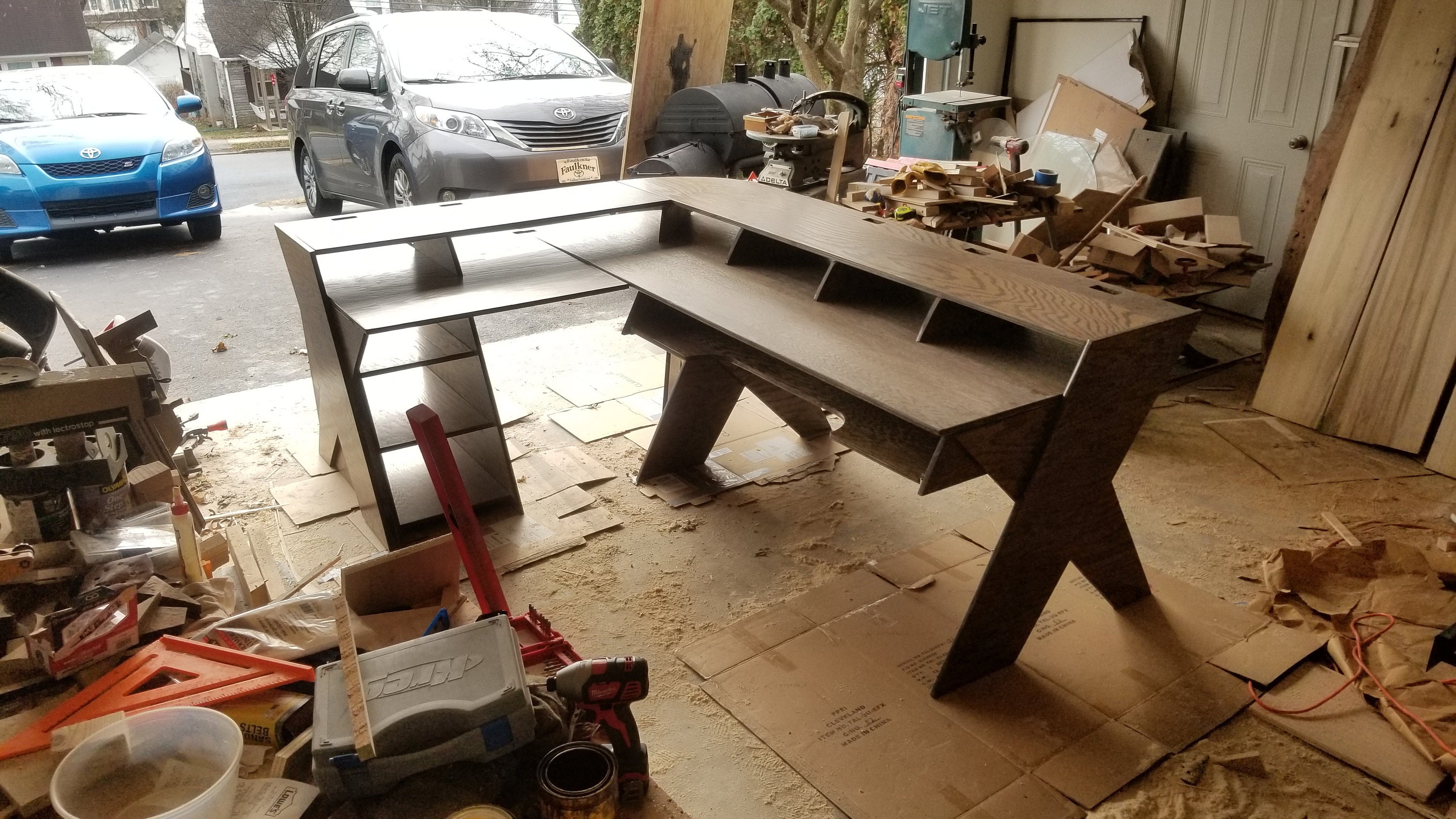 Custom 8' desk for a recording studio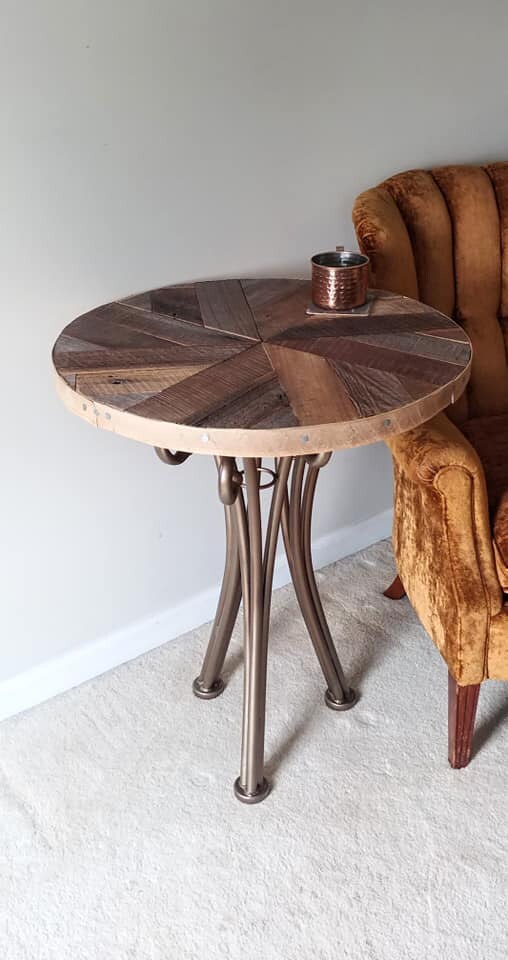 Barn Wood Beauty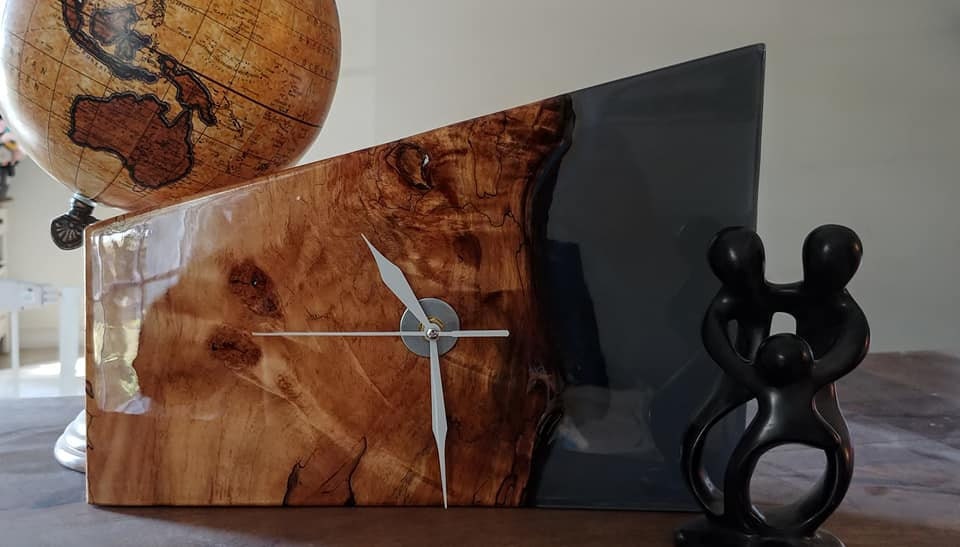 Spalted Maple and Blue Resin Clock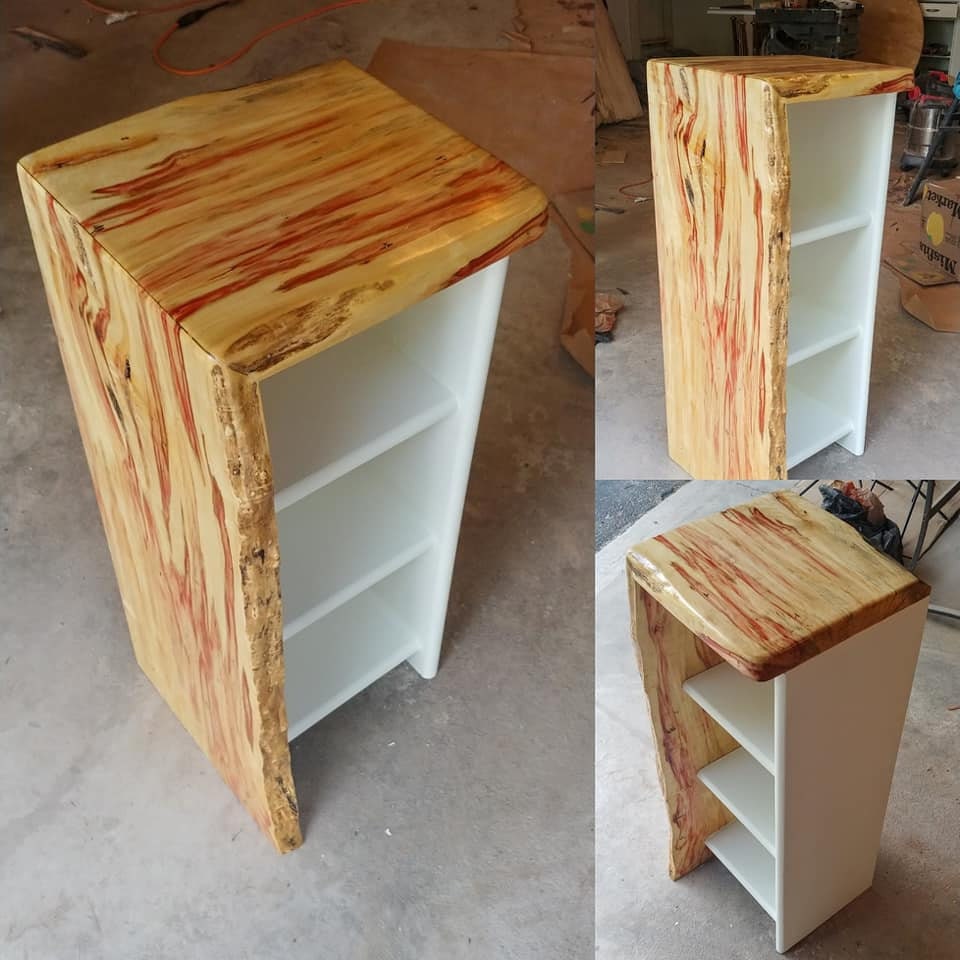 Box Elder Book Shelf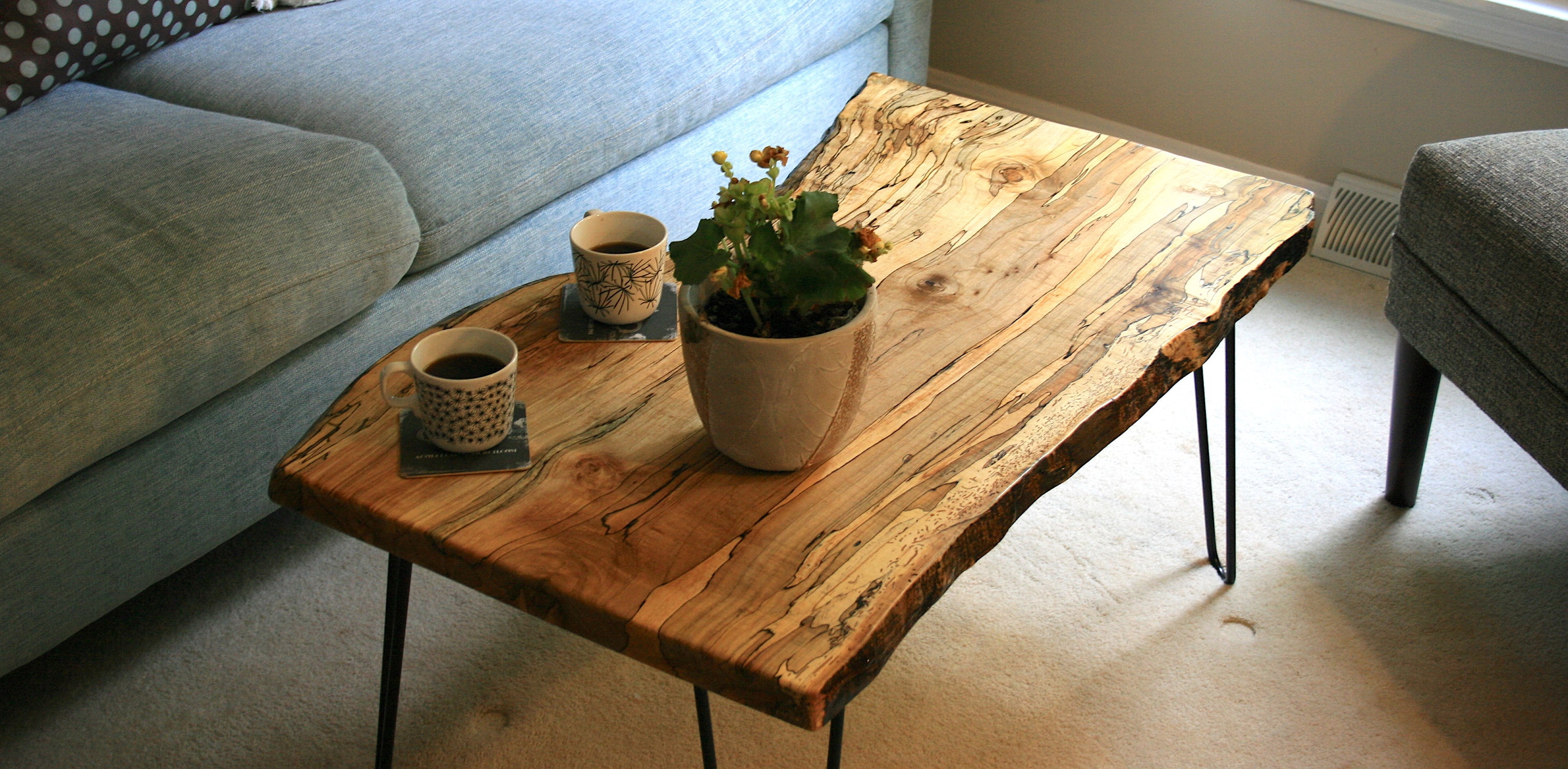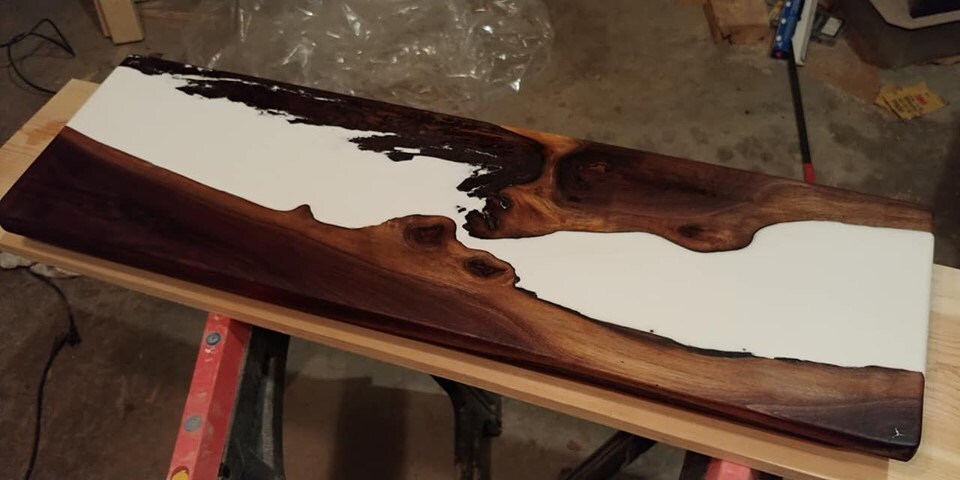 Black and White Floating Shelf in satin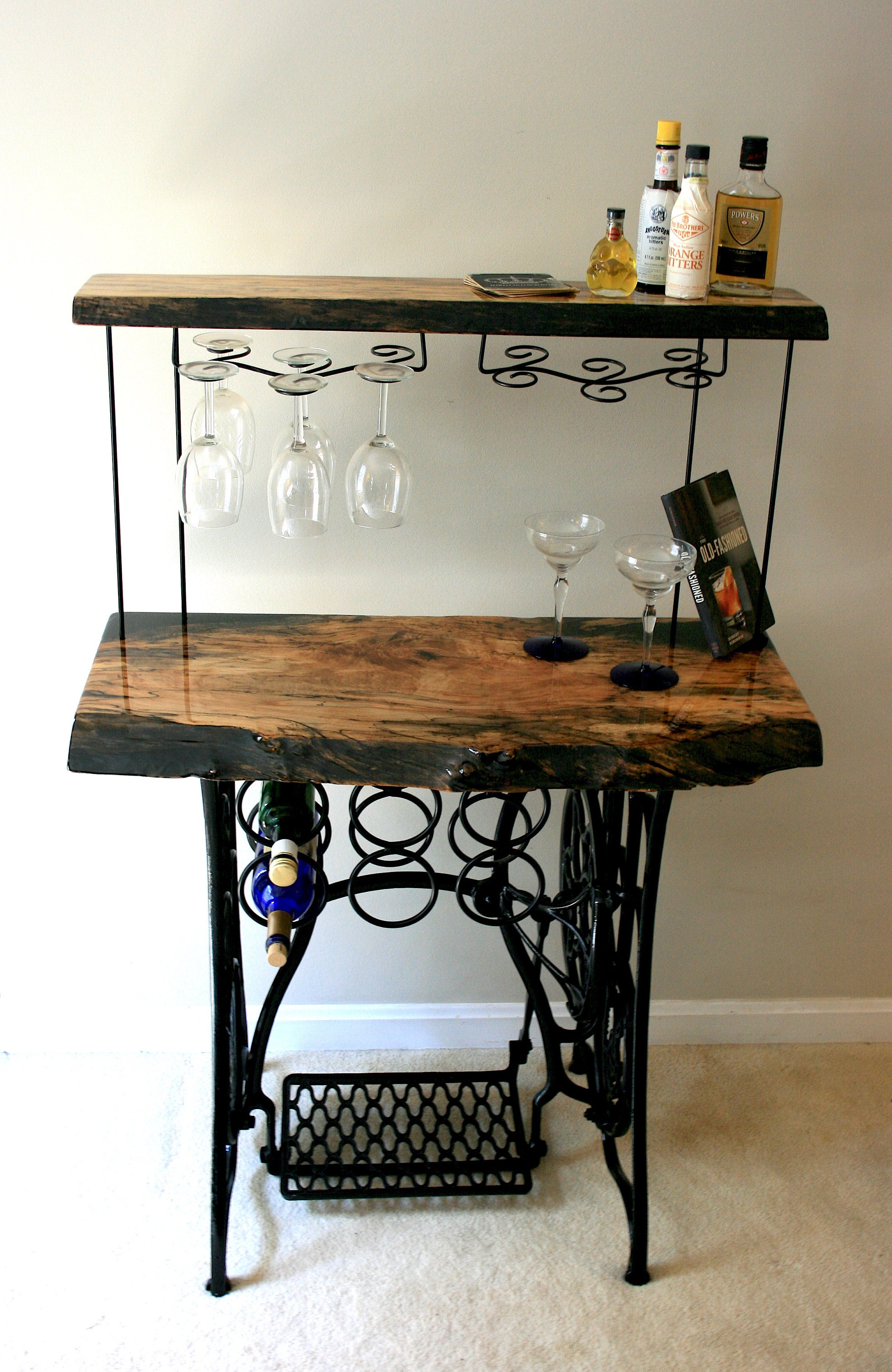 Treadle Mini Bar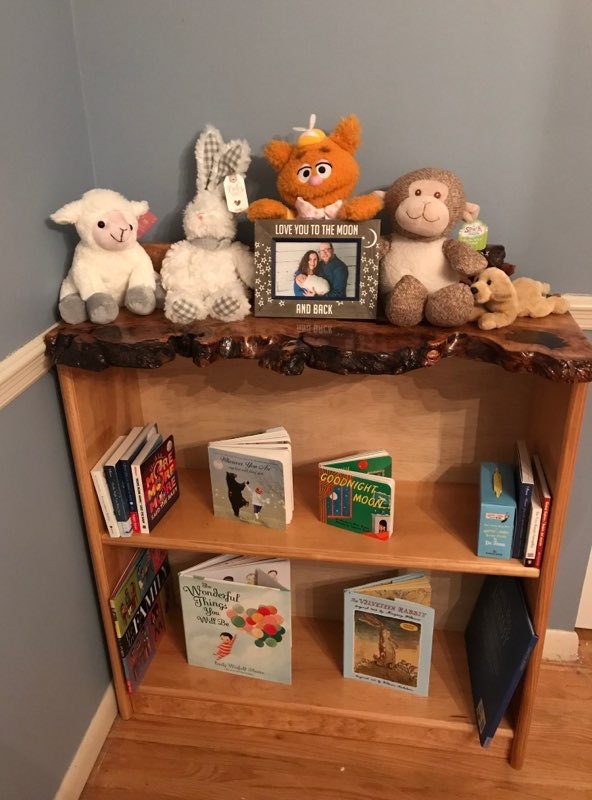 Bookshelf for a new baby boy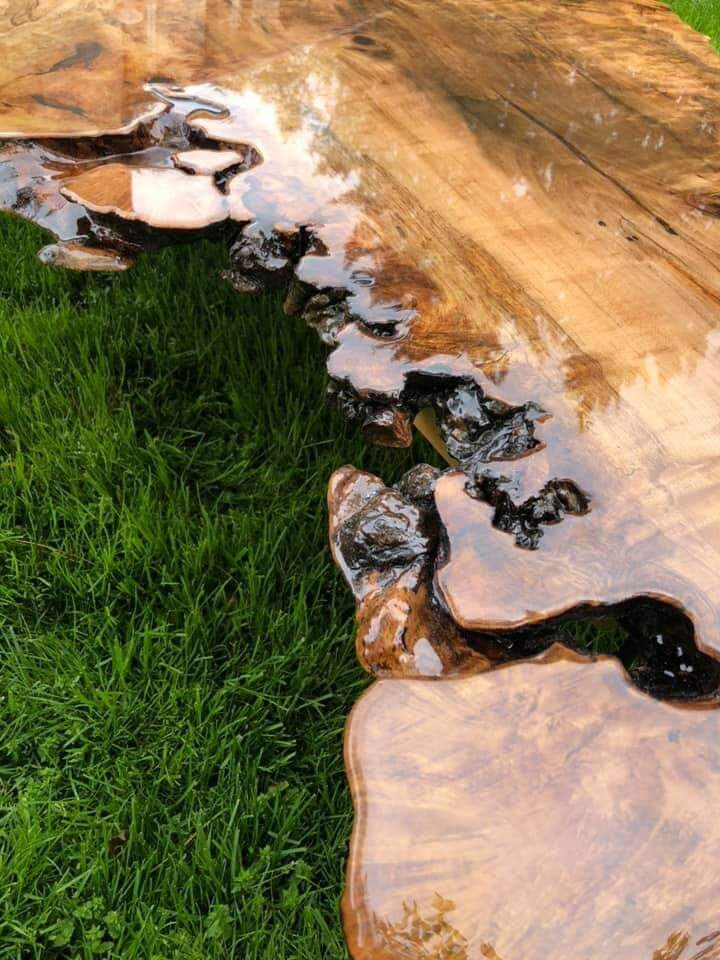 I love burled edges!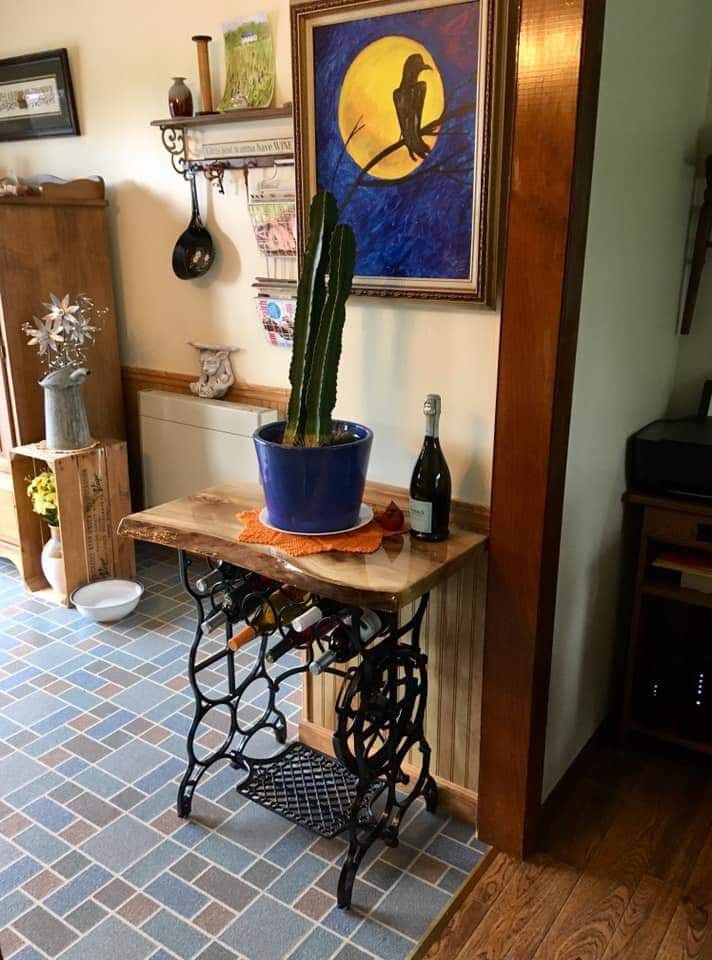 Treadle Wine Rack!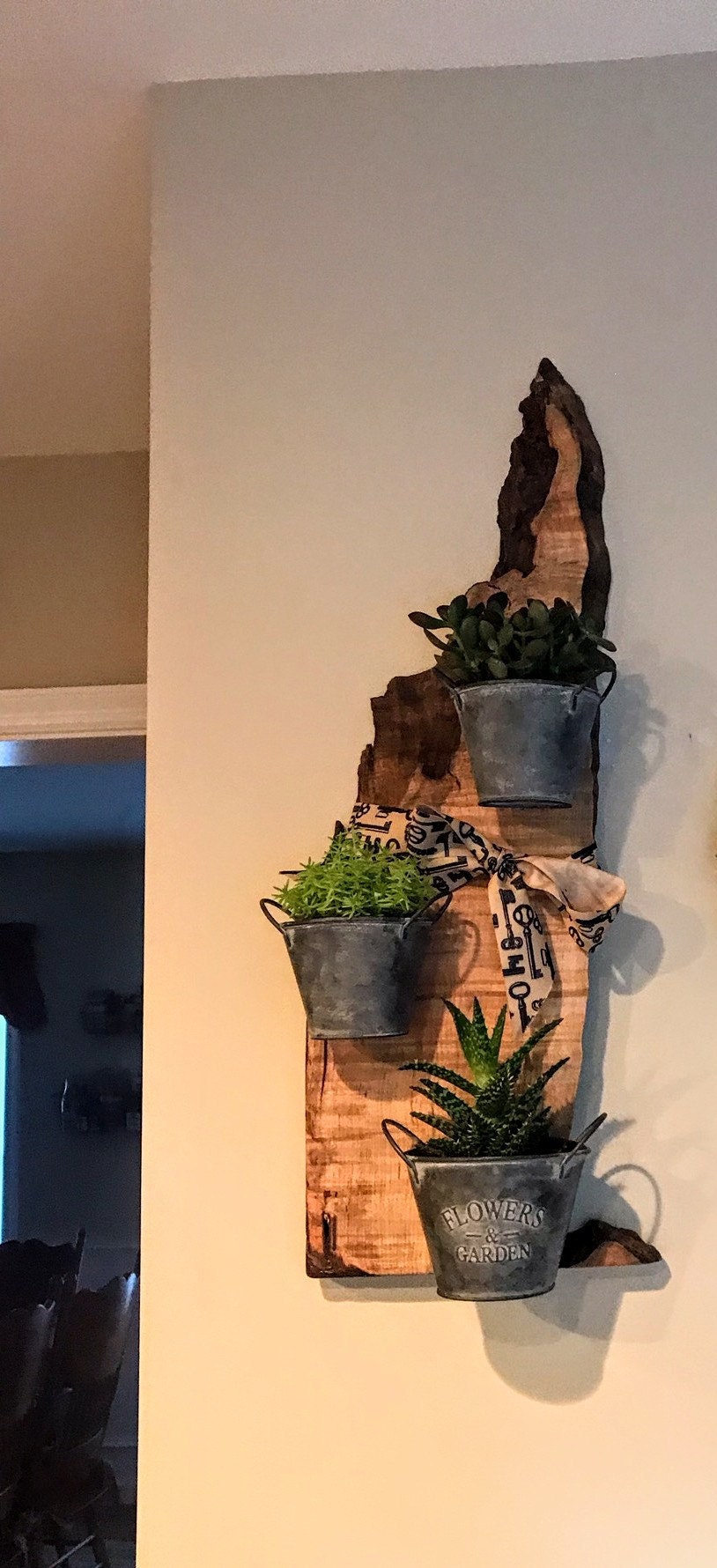 Wall planter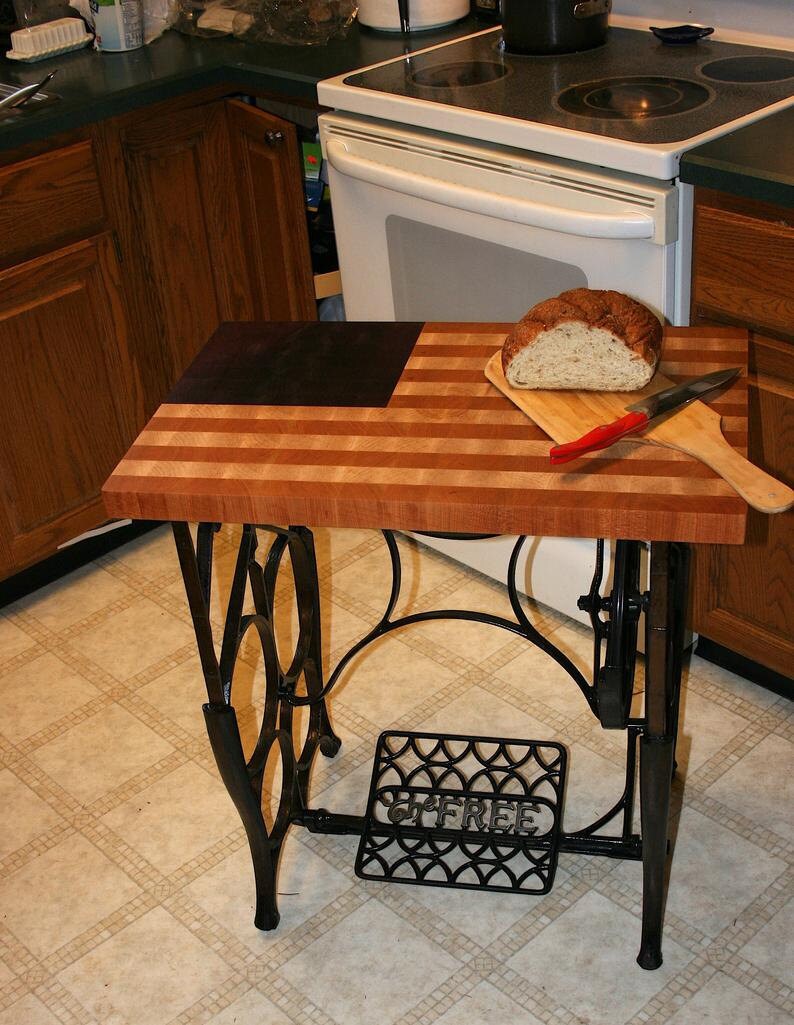 end grain island "the Free"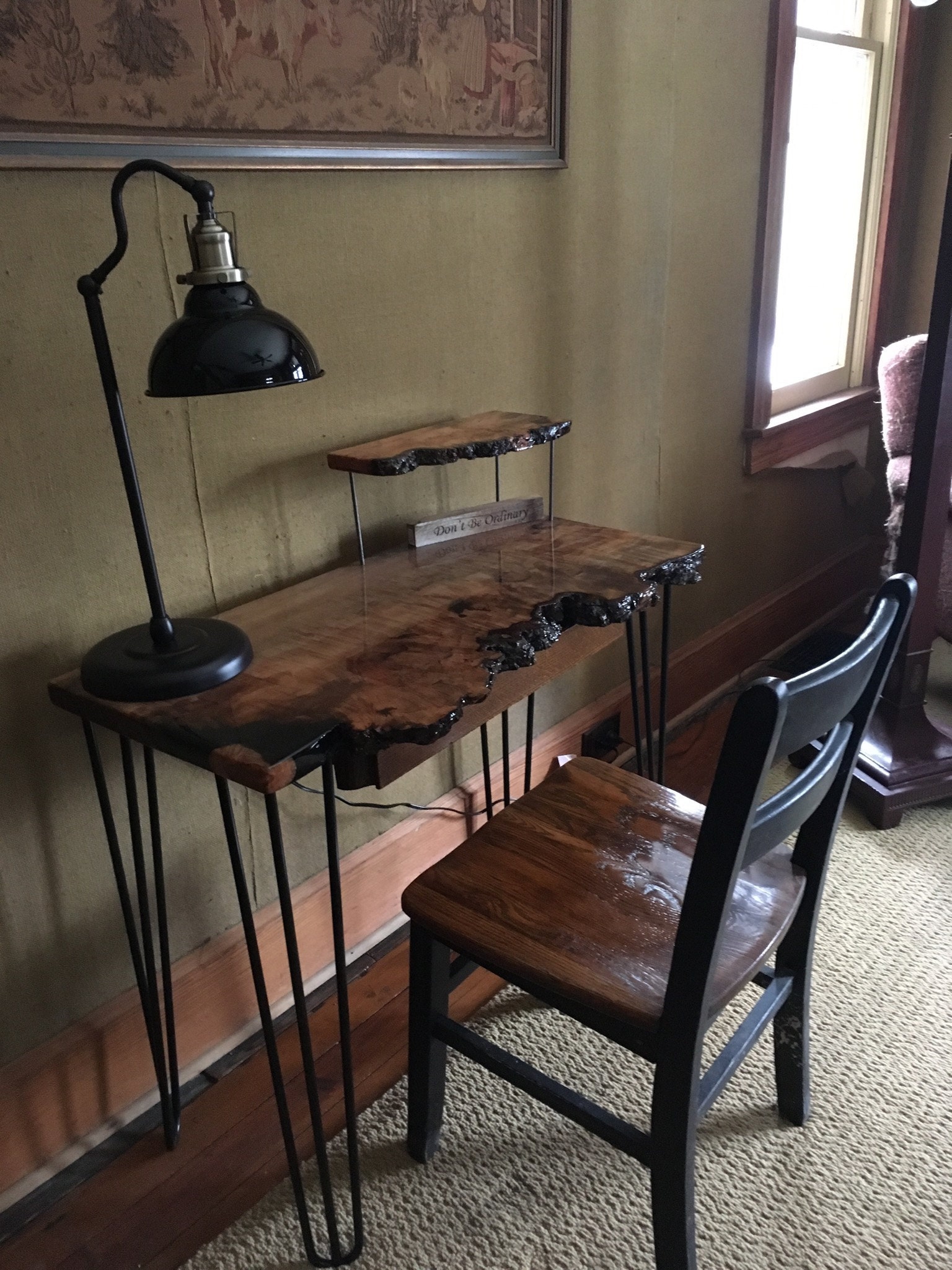 Home safe and sound. thanks Linda!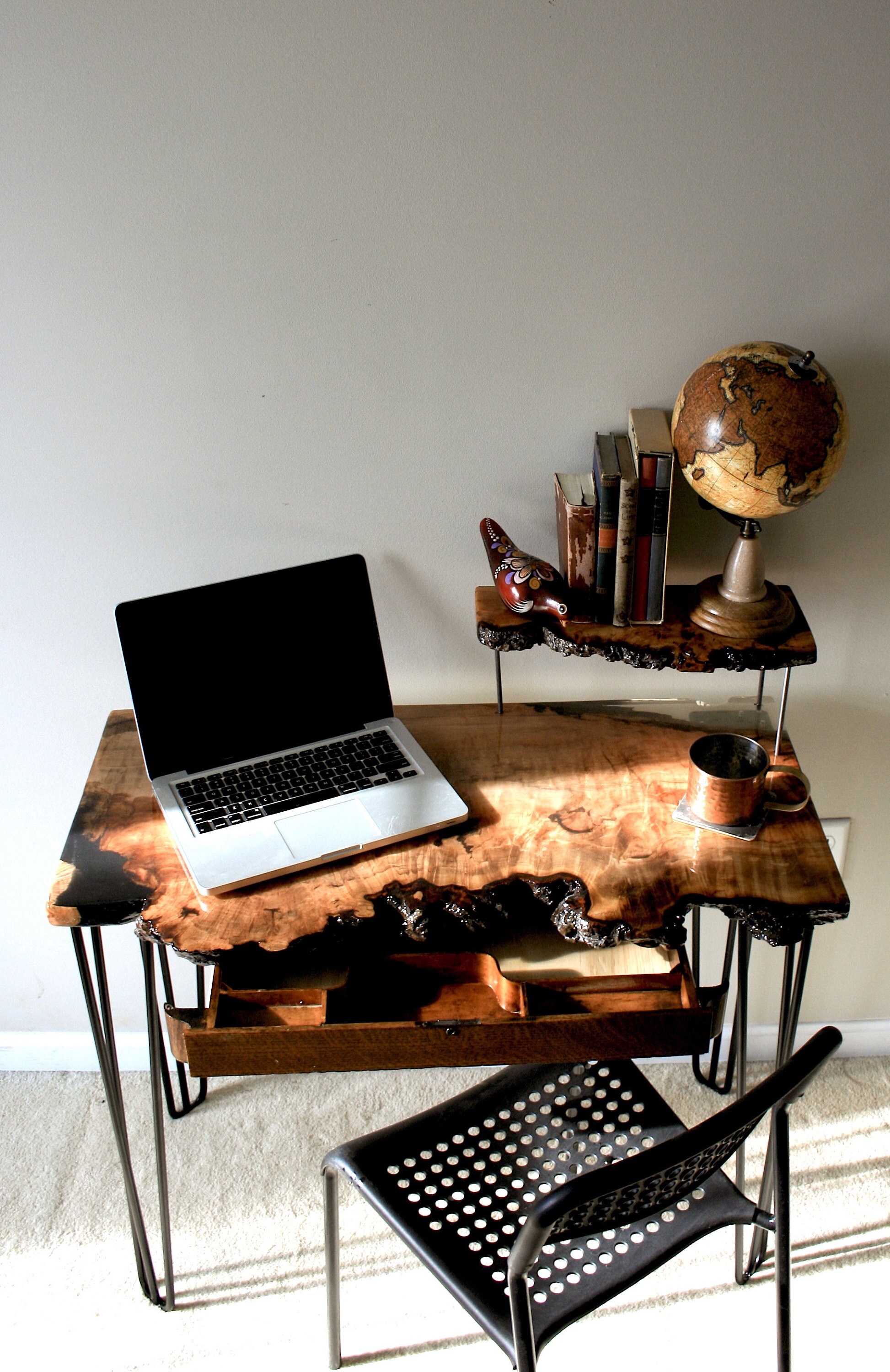 the Traveler's Desk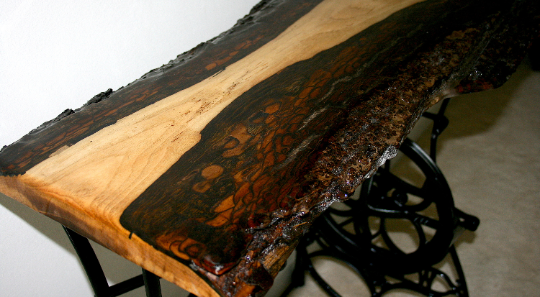 The very first to ever sell.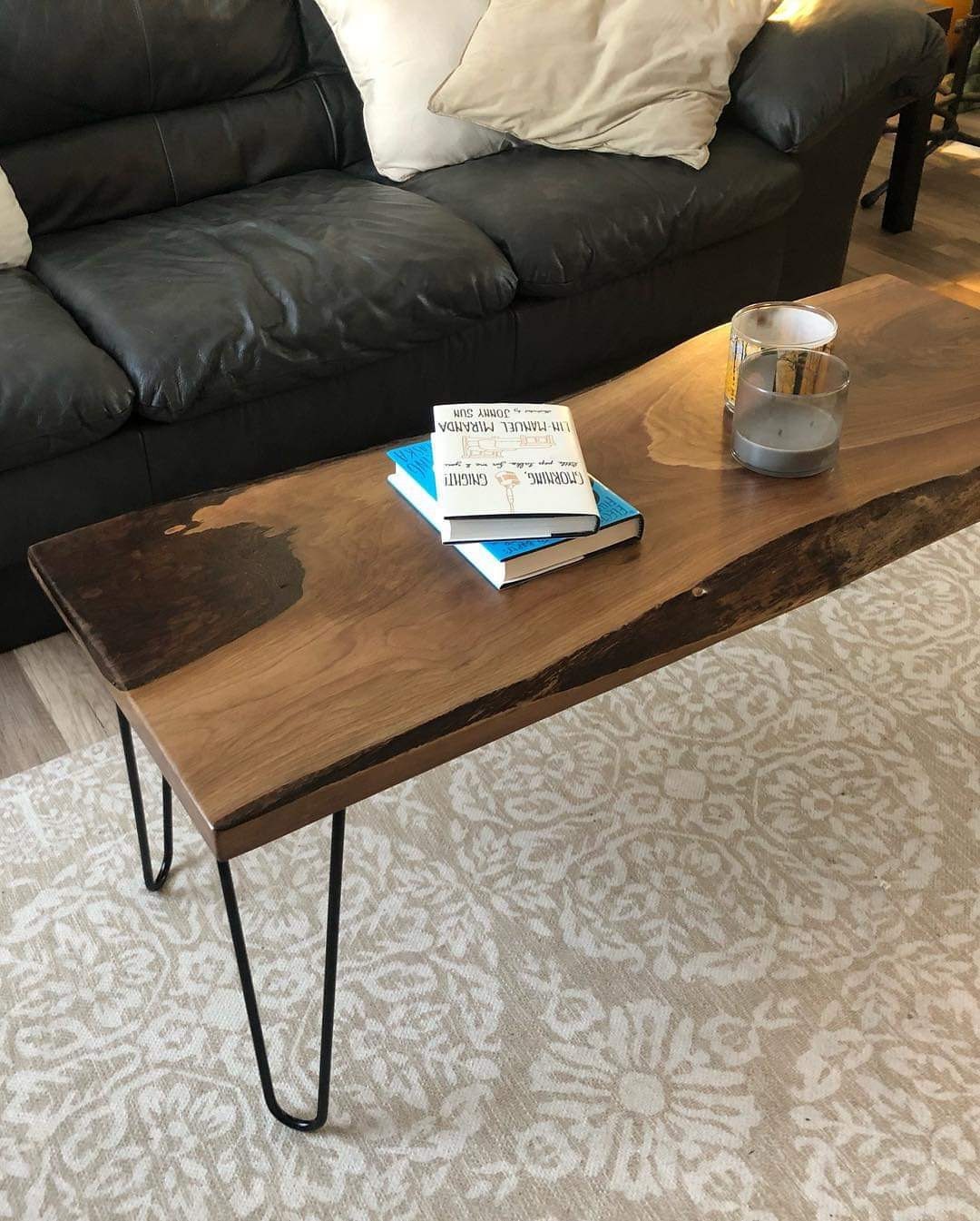 Black Walnut in satin...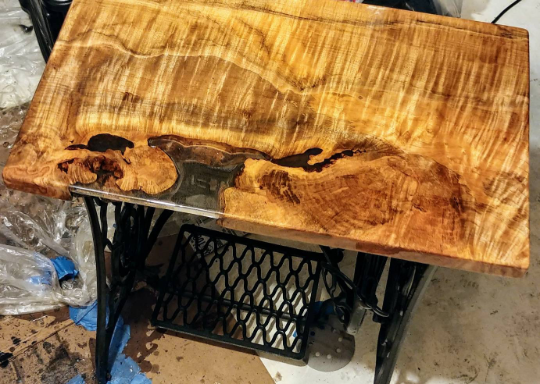 a little window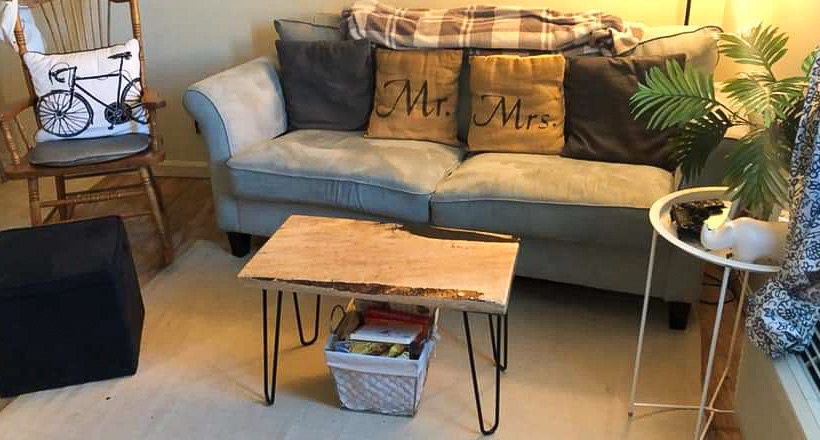 Perfect size for the perfect new space... Thanks for the photo Emily!